Russian Claims Support from Gunners' Legend to Takeover Arsenal
Arsenal shareholder Alisher Usmanov has revealed former striker Thierry Henry wants him to take control of the club. Henry is reported to have told the Russian businessman to buy out present majority shareholder Stan Kroenke. Usmanov holds 29.9 percent of Arsenal FC and Kroenke holds over 60 percent.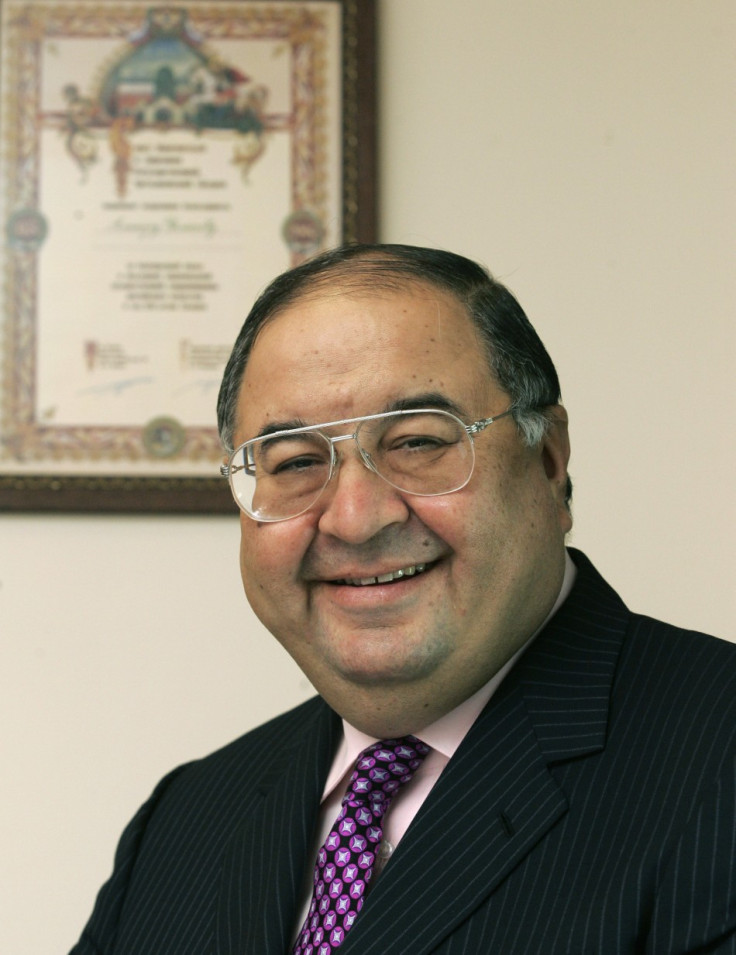 "I like many footballers, and I'm in contact with some of them. Perhaps my favourite of the last ten, 15 years is Thierry Henry. He's pushing me to buy all of Arsenal's shares, but I cannot predict the future. When I had the chance to buy some shares and become one of the main shareholders in the club, I didn't hesitate for a second. That wasn't possible because certain people preferred to make a profit and create, using me, an outside enemy. I remain portrayed as a pirate, an enemy," the 59-year-old told French newspaper L'Equipe.
Usmanov also reiterated his support for manager Arsene Wenger. The 63-year-old Frenchman has led the Gunners to three Premier League titles, four FA Cups and the final of the Champions League. However, the fact the north London club has not won a trophy in eight seasons continues to haunt Wenger, as does his strict transfer policy.
Nevertheless, Usmanov believes the Arsenal chiefs must take some responsibility for poor performances and pointed to the sale of key players like Cesc Fabregas, Samir Nasri and, this season, Robin van Persie.
"For me, he's one of the best coaches in the world, but it's not easy for him. I think he deserves that players are brought in at Arsenal when they're needed. But, today, he's sacrificed. Because of the policy, and we're all to blame. That's why I say it's not enough to merely flatter the coach, but to give him the possibility to buy the best players, superstars. But not just stars, but those chosen by Wenger," Usmanov explained.
The club have been linked to a number of players in this mid-season window but despite Wenger claiming work is happening on transfer deals, the Gunners have yet to announce a signing so far. And there are only hours left before the window shuts.
Barcelona striker David Villa was, perhaps, the highest profile player to be linked to the club, as a possible (if short-term) replacement for van Persie. Other players linked include West Ham midfielder Mohamed Diame, Bastia youngster Florian Thauvin, Fiorentina's Stevan Jovetic and Barcelona youngster Isaac Cuenca, among others.
© Copyright IBTimes 2023. All rights reserved.