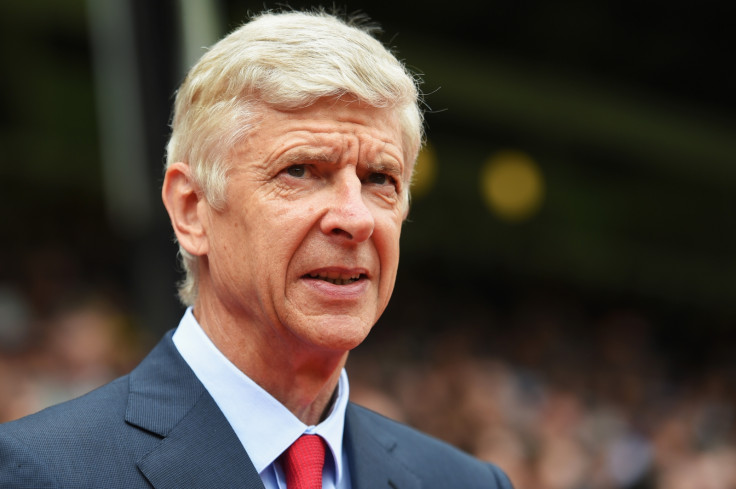 Arsene Wenger insists the ability to shine away from home is one of the most important factors he instructs his scouts to look out for before making a final decision on a player. The Gunners manager's reputation for identifying and nurturing young talent remains one of his proudest traits 19 years into his spell in charge at the north London club.
And in an interview with Arsenal Player, the Frenchman explained how judging a player away from their familiar surroundings without the "protection" of a home crowd is his most important method in testing a prospective signing's character.
"You could say it's linked more to bravery – your character is more tested away from home," Wenger said. "At home you feel the players are a bit more protected. But what I say to my scouts is: 'Watch this player for me, but watch him in an away game.' You want to know how he behaves away from home because usually at home you will be all right.
"If a scout comes to me and says he has found a good player, I ask where he saw him. If it was at home, I tell them to go and watch them away as well because it's a better test of their character, their bravery and their desire. Once a player is good away from home, you can say you will consider him."
Wenger's stance is reflected in his side's current form, with the Gunners boasting the second best away record in the league, having won three of their four matches away from the Emirates. Their only blip on the road so far this season has come at Stamford Bridge, having recorded wins away to Crystal Palace, Newcastle United, Leicester City and Tottenham Hotspur in the League Cup.