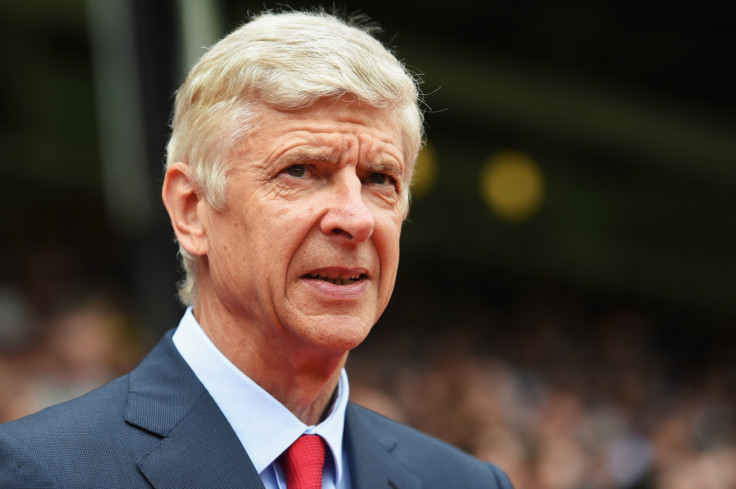 Arsene Wenger believes that it is only a matter time till Arsenal start finding the net on a consistent basis, and that the current goalscoring drought at the Emirates is not a longstanding problem. Their draw against Liverpool is their fourth goalless outing in their last five games at the Emirates, starting with Chelsea last season.
The Frenchman believes that the floodgates will open the moment Arsenal score their first goal at the Emirates, where they have drawn a blank in their first two games against West Ham and Liverpool. The Gunners have managed only two goals thus far in the campaign, while conceding three and are already lagging behind Manchester City by five points, three games into the season.
The Gunners scored two against Crystal Palace, with Olivier Giroud scoring the first, while they had the rub of the luck with an own goal for the next, which were brought about by the persistence of Alexis Sanchez. However, their home form will be a major cause for concern, where they have accrued only a solitary point from a possible six, coupled with the profligacy displayed by the players, having had a brilliant pre-season coming into the campaign.
"Our results away from home, with goalscoring opportunities and our finishing percentage has been higher recently," the manager told the Gunners' official website. "Teams come and defend very deep at our home, so as long as we have not scored the first goal it is maybe more difficult to open up the defences and in the recent two games that is what happened to us.
"Maybe we are not firing on all cylinders at the moment. By definition, the finishing is a little bit cyclical and it goes in cycles.
"Finishing qualities come and go and you do not always know why, but certainly at the moment we want it so much at home that we're trying to force it a little bit. It doesn't look natural enough in our finishing qualities because we want to force the situation a little too much."