Arsenal boss Arsene Wenger says he never tried to sign Fulham striker Dimitar Berbatov during the summer transfer window, after a master class display from the Bulgarian striker at The Emirates Stadium on Saturday.
Berbatov netted his first goals against Arsenal in the Premier League, in the 3-3 draw, as a stylish Whites outfit pushed the hosts all the way.
But Wenger, who was forced into replacing Robin van Persie in the summer, says he was never aware of Berbatov's availability in the summer.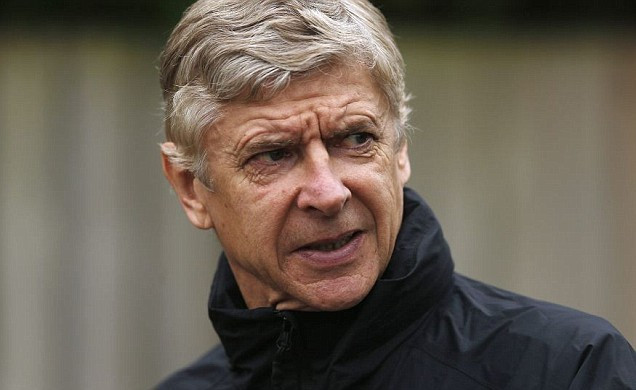 "Yes he had a good game today, when he plays week in week out he is still a fantastic player," Wenger said.
"We were not in for him and we did not even know he was on the transfer list."
Berbatov was allowed to leave United in the summer following the arrival of Robin van Persie from Arsenal, and after scoring five Premier League goals already this season Fulham are seeing a decent return on their investment.
Wenger brought in Olivier Giroud and Lukas Podolski during the summer, and between the pair they have netted 11 times since their respective moves from Montpellier and Cologne.
But the Arsenal boss' main concern is over the upcoming international break, which will according to the Frenchman disrupt his side's current rhythm.
"It's bad for us," said Wenger. "I would prefer that the team stays here and prepares [for] our next game.
"There's a risk, as well, with the players who have played the last three games, they play another one, and another one, and after that they play against Montpellier, and at the moment we cannot rotate too much, so it's not ideal.
"But we have to deal with that, and at least we could have won the game on Saturday. But at some stage, when it was 3-2, we were close to losing it.
"We have no time to train on it, because the players go away and when you play every three days you cannot practise too much. But it's for all the teams. I've played Champions League for 15 years now and we have to do that every year for periods.
"As long as you play the League Cup as well, you never have a complete week to prepare the next game. But it's part of being at Arsenal."