Arsene Wenger has identified age as the only drawback for Manchester United summer signing Zlatan Ibrahimovic going into his debut Premier League campaign. Jose Mourinho made the Swedish striker one of his marquee signings by snatching him on a free transfer from Paris Saint-Germain this summer.
The former Milan and Barcelona forward has won titles in every league he has appeared in and was keen on experiencing the English top-flight before he called time on his illustrious career. Ibrahimovic is coming off a record breaking season with the Ligue 1 club where he scored 50 goals in 51 appearances in all competitions helping to yet another league and cup double.
The French manager, who did try to sign the Sweden international early in his career, is confident that he will bring a winning mentality that has been lacking Old Trafford in recent seasons, while also guaranteeing top quality performances. Wenger, however, is concerned that the striker's age – currently 34-years-old – could come under scrutiny every time his performance drops.
Ibrahimovic could make his first competitive debut for the club when United take on Leicester City in the Community Shield on Sunday (7 August) at Wembley Stadium.
"Honestly I don't know [how he will get on], going for him is his class, his talent, his desire to do well. What goes against him is that he is not the youngest player anymore, so you are questioned about that in every game," Wenger said ahead of Arsenal's clash against Manchester City in Sweden, as quoted on Sky Sports.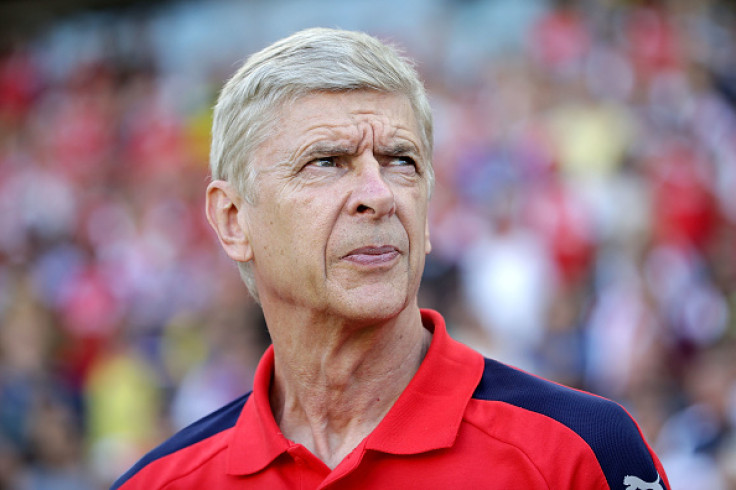 "From what I saw of him last year at Paris Saint-Germain, it was his most complete season as an individual player and as a team player. He became a really great team player last season."
"On the mental aspect he will bring something to Man United as well. He is a winner, he has charisma and he will give them a strength as well as his individual quality," the French coach added.