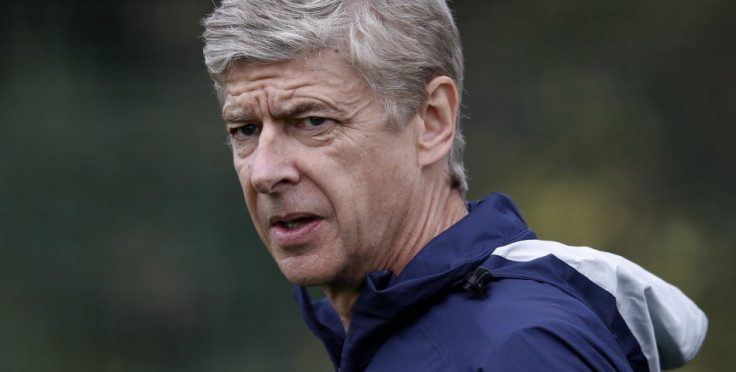 Arsene Wenger used the announcement of midfielder Brek Shea's arrival to outline the next phase of his long-term plan for Arsenal's first-team development.
The French manager cited the rich potential of the USA and Asia to produce the next generation of world-class players, saying the untapped market could be the future of the game.
"Two aspects of the development of the game that will certainly influence the modern game," said Wenger. "One will come from the States, where football is becoming more and more popular and the quality is rising. That's one part that will interest the modern game.
"The second big part I'm convinced will be Asia. These are two new countries or continents that will be, I think, the future of the game. And America will produce more and more top level players and Asia as well.
"And in these two countries and continents we have as well an aptitude to have a team attitude and hard-working attitude and I think once they get the education which we are starting to get, they will produce good players."
Wenger spoke to ArsenalTV about the arrival of FC Dallas midfielder Brek Shea on a temporary trial. The highly-rated 21-year-old is set to train at London Colney after the USA's forthcoming friendlies against France and Slovenia.
"[He will] practice with the top team when it's possible, practice with the best prospects of the club as well outside the normal sessions and have a contact with top level football in the world and there's no better place than the Premier League to do it," Wenger said.
Shea is one of three players listed for the MLS Most Valuable Player award this season.