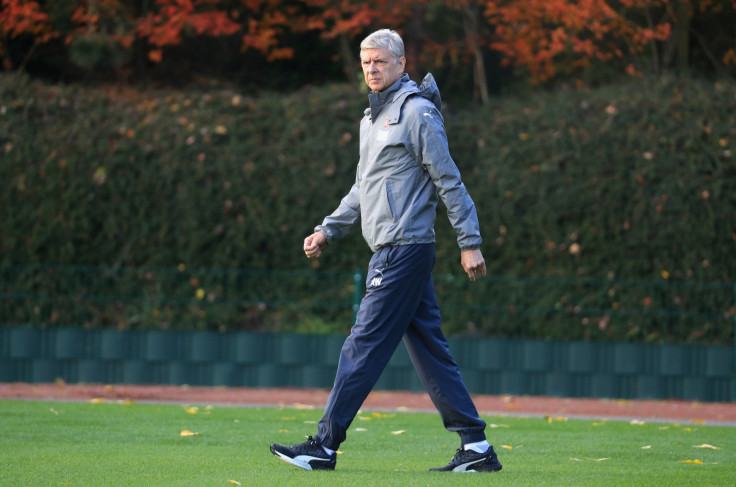 Arsenal Wenger says Arsenal can win the Premier League if they amass 86 points this season. The 67-year-old Frenchman thinks the competition is as fierce as ever in 2016-17 and Wenger has predicted that a tally of between 82 and 86 will be enough to claim the coveted crown.
However, Wenger is confident in his side's ability to fight at the top end of the Premier League, saying they are "complete". He admitted, though, that they will need to be at their best consistently in order to win their first title since 2004.
"I believe we have a compete team in a very competitive league," the Arsenal manager explained, according to The Mirror. "If you look now it is 20 points, which means the championship will be decided between 82 to 86 points and what we have learnt since the start of the season is every game is a fight and you need absolutely to be at your best to win.
"That means we have to be really focused on details, keeping the energy inside our club but even more inside our team as every single detail can get you points."
Arsenal face a crucial spell in their season in the coming weeks, with games against Tottenham Hotspur, Paris Saint-Germain and Manchester United all on the horizon. Wenger stressed the importance of having his key players available for the crunch games this season.
"We have an important month in front of us as the end of October and November could be an important month because we have many big games and having our [injured players] back could play a key part in that," he told Arsenal shareholders at the club's annual general meeting.