Arsenal manager Arsene Wenger has revealed that he has received some inside information on Basel from Granit Xhaka and Mohamed Elneny, who have spent time in the Swiss club before moving to the Emirates. Xhaka's brother, Taulant Xhaka, is part of the Swiss club and will travel to the Emirates for the second group game of the Champions League.
Granit moved to Borussia Monchengladbach from Basel before moving to the Emirates while Elneny was bought directly from the Swiss club last January. Despite the relative size of the league, Wenger has warned his team to be wary of the Swiss giants, who have upset a host of big teams in the Champions league such as Manchester United and Liverpool.
Basel have been ever-present in Europe and Wenger believes that their experience in Europe's biggest club competition makes them extremely difficult opponents to play against. The Gunners will be without Francis Coquelin for the fixture through injury while Olivier Giroud is suspended for the game.
"Yes, of course, [they have helped me] a little bit," Wenger told Arsenal's official website. "Because Xhaka plays against Xhaka tomorrow, and so it's a family job basically. I think they might hide each other some truths as well, but of course we know Basel well because we bought Elneny last season from Basel.
"It's the team that has dominated the Swiss championship for years, and they have had excellent results in England because they have beaten everybody - Man United and Chelsea and [drawn against] Liverpool. So they have made strong results in Europe. They are a team who are used to playing in the Champions League. It's not a newcomer or a beginner in the Champions League, they have huge experience in the competition.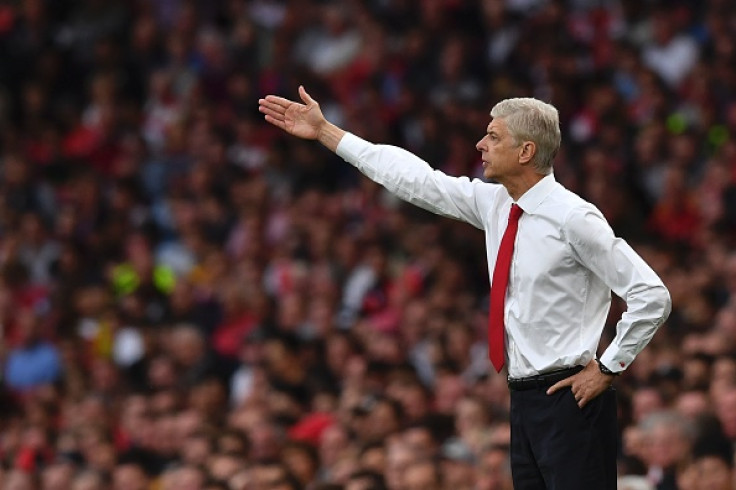 "This experience goes through the generations and this is why they're not intimidated. I don't expect them to be intimidated at all. On the other hand, they have nothing to lose. That's always dangerous."