Arsene Wenger slams Mohamed Salah, says he's not on Messi's level
Salah isn't a complete player, says the former Arsenal manager
Former Arsenal manager Arsene Wenger claims Liverpool FC star Mohamed Salah is selfish with the ball. He further states that the Egyptian sensation is nowhere near perfection and hence, it would be unjust to consider him to be on the same level as Barcelona superstar Lionel Messi.
About a week ago, Salah failed to set up a sitter for his colleague, Sadio Mane, in a match against Arsenal. Although the Reds won the match 3-0, Mane seemed to be angry with his teammate. The Senegalese footballer's anger further escalated as he was eventually substituted. Since then, a fair number of critics complained about Salah's selfish mentality.
The latest football pundit to criticise the two-time Premier League Golden Boot winner is none other than Wenger. He said "Salah is a bit obsessed with finishing himself."
In his quest to satiate his scoring desires, he could be hampering his teammates' playmaking abilities. The Egyptian wonder player, in his first season for the Reds, scored 46 goals, followed by 31 last season.
According to the Sun, the Arsenal legend finds similarities between Messi and Salah. However, he states that Messi is a complete footballer with more consistency and a selfless attitude, which is necessary for a team game like football.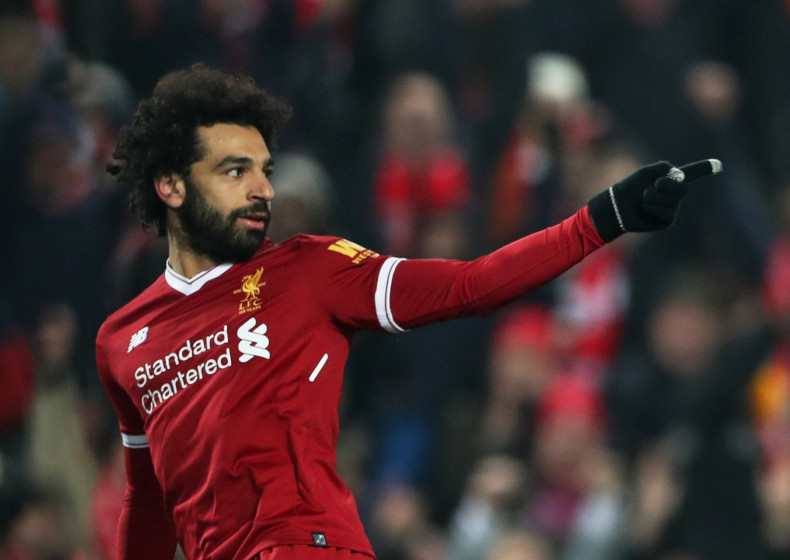 Wenger advised Salah to judge the right time to pass the ball to others. He thinks such kind of maturity develops with age and Salah is no exception to this human nature.
Wenger further claimed that he likes Salah very much. However, his favorite Liverpool player is the Brazilian Roberto Firmino. The former Arsenal boss says that Firmino sacrifices himself for the sake of his team, which is one of the rare characteristics of a modern-day footballer.
He compared the Brazilian attacking midfielder with Luis Suarez of Barcelona. According to Wenger, Suarez sacrifices personal glory to let Messi score more goals. He finds Firmino to be a player of a similar class. He, like Suarez, makes his teammates shine.
As we speak, Liverpool is leading the Premier League table. This season, they are eyeing league glory. Last year, the Reds finished second with just a point's difference with the eventual champions, Manchester City.