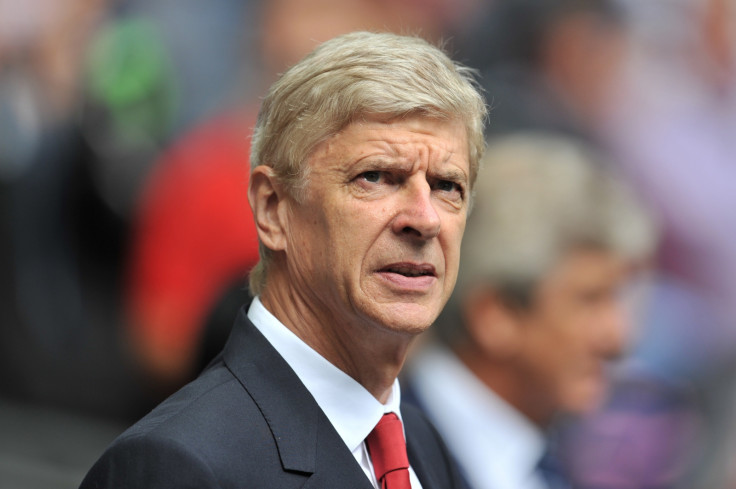 Arsenal put in a commanding performance to beat Galatasaray 4-1 in the final match of the group stages of the Champions League.
Arsenal have already qualified for the knockout stages of the competition prior to the game and had a small chance of qualifying as group leaders ahead of Borussia Dortmund, and therefore Arsene Wenger made a raft of changes and gave opportunities to players, who have not been involved extensively this season.
The forward line consisted of Yaya Sanogo, Joel Campbell and Lukas Podolski, all of whom have struggled for regular game time and Mathieu Debuchy returned in defence after a three-month break due to injury.
The north London flew out of the blocks and were ahead within three minutes of the match, and ended the first-half at 3-0. The second half saw substitutions and the introduction of academy players, reducing the tempo of the game, but the damage was already done.
Wenger appreciated the massive show put up by his changed-up team, but accepted that the tempo did drop due to various circumstances.
"We gave a strong response. We were dangerous every time we won the ball back, had good penetration, goals and until half-time we were very strong," Wenger said, as quoted on Arsenal's official site.
"In the second half we suffered a bit more -- some players had not enough competitive games and I had to take two players off. We were a bit more lightweight in the midfield. It was, overall, a strong performance."
Despite the Gunners leading 3-0, the manager made substitutions at half time and replaced first-half hero Aaron Ramsey and his midfield partner Mathieu Flamini with teenagers Gideon Zelalem and Ainsley Maitland-Niles.
The youngsters got some much needed experience at the highest level of club football. Even young central defender Stefan O'Connor came on to replace Mathieu Debuchy later on in the game.
Apart from the Welshman, German international Podolski was also impressive throughout the 90 minutes of the game. He opened the scoring for the Gunners in the third minute and added gloss to the result by scoring his second with the last kick of the game.
Despite his good goal scoring record, Podolski has struggled to get regular game time with the Gunners, this being his second start of the season, with the first coming in the League Cup loss at home to Southampton.
But Wenger has blamed Podolski's lack of game time on the number of players vying for three places and believes that as the former Cologne player came back late from the World Cup in Brazil, he is only just reaching optimal fitness.
"It is a competition for places that is difficult. I had Welbeck, Sanchez and Giroud at home and you can only play a certain number of strikers. He came back later from the World Cup but he is now coming back to a very strong level," the Arsenal manager concluded.