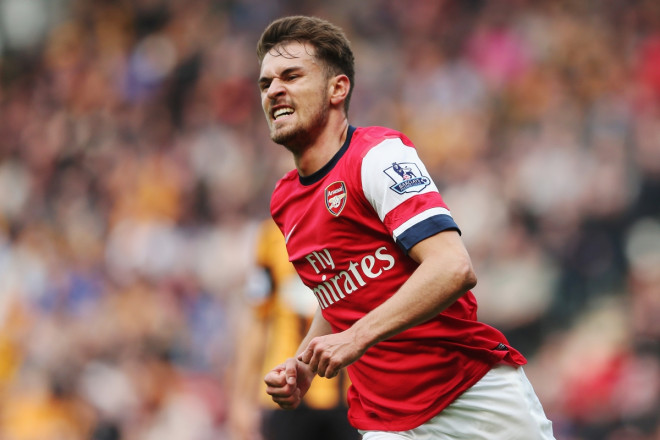 Arsene Wenger has revealed that his team will not slack off against Norwich if they secure fourth place in their upcoming game against West Bromwich Albion.
The Gunners are currently fourth in the table, four points ahead of Everton and have to drop points in both their games to give the Toffees a sniff of Champions League football.
It has been a roller coaster ride for Wenger's men who were top of the table for major parts of the season but failed to cope in the latter half as they were thrashed away from home by the likes of Liverpool, Manchester City and Chelsea.
Wenger is distressed by his team's performance this season but insists that injuries to key players played a major part in their capitulation.
However, the manager is looking ahead to next season and wants to accumulate as many points as he can before taking his team to Wembley for the FA Cup final against Hull City.
"It is about getting over the line and finishing the job [to secure a top-four place] now. We want to do it on Sunday against West Brom, who are a dangerous team as well," Wenger told www.arsenal.com.
"It would be nice to do it as quickly as possible but let's focus on taking as many points as we can. We are at 73 points, with six more points possible and 79 would be a decent total and show as well that we have moved forward.
"We are in a cup final and we can make 79 points [which] would be great. All together on the performance of the season, it would look much better," he added.
Wenger revealed that the return of Aaron Ramsey and Mesut Ozil has brought back a sense of harmony, which was otherwise missing in major parts of the last two months.
"You could see there is a harmony in the team again and our fluency is strong. We look always like we can create and for a while we had problems on that front. Now that people are back and everyone is confident again you can see that we always look like we can score," he concluded.