Artificial intelligence cuts cancer drug development time in half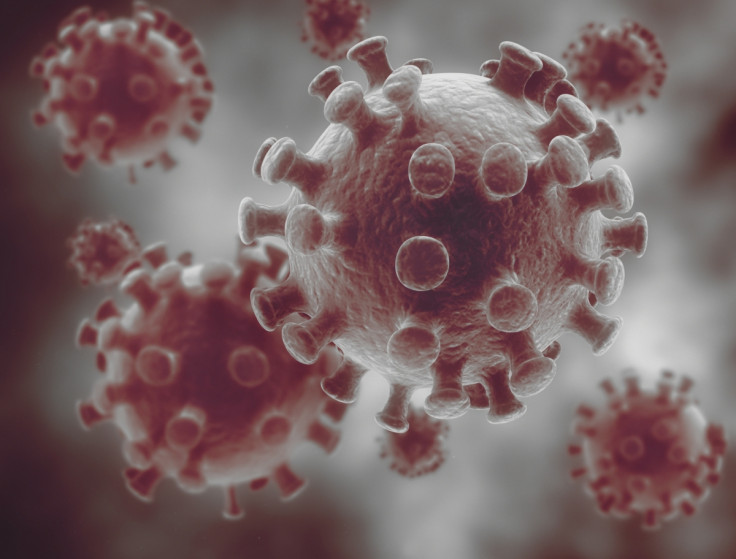 A drug used to treat cancer was developed in half the time it normally takes and at a fraction of the cost after artificial intelligence (AI) was used in testing. US-based startup Berg Health expects to bring its BPM31410 drug − used to help fight cancers like pancreatic, bladder and brain − to market after just seven years, rather than the average of 14 years.
AI was used in comparison tests between samples taken from cancer patients, processing vast amounts of data to work out disparities between the patients' biological profiles. This is where the time saving was made.
"We're looking at 14 trillion data points in a single tissue sample," Niven Narain, a clinical oncologist and co-founder of Berg Health, told The Telegraph. "We can't humanly process that. Because we're taking this data-driven approach, we need a supercomputer capability.
"We use them for mathematics in a big data analytic platform, so it can collate that data into various categories: healthy population for women, for men, disease candidates, etcetera, and it's able to take these slices in time and integrate them so that we're able to see where it's gone wrong and develop drugs based on that information."
Berg Health hopes the BPM31410 drug will be ready for market by 2018, with stage two trials beginning next year.
"I don't think we're going to spend $1.3bn (£848.6m, €1.1bn) to produce our first drug, so the cost is cut by at least 50% too," Narain said. "There's a lot of trial and error in the old model, so a lot of those costs are due to the failure of really expensive clinical trials.
"We're able to be more predictive and effective...and that's going to cut hundreds of millions of dollars off the cost."
© Copyright IBTimes 2023. All rights reserved.