Foul-Mouthed Mother Anisha Mitchell Gets Asbo after 100 Clashes with Parents and Children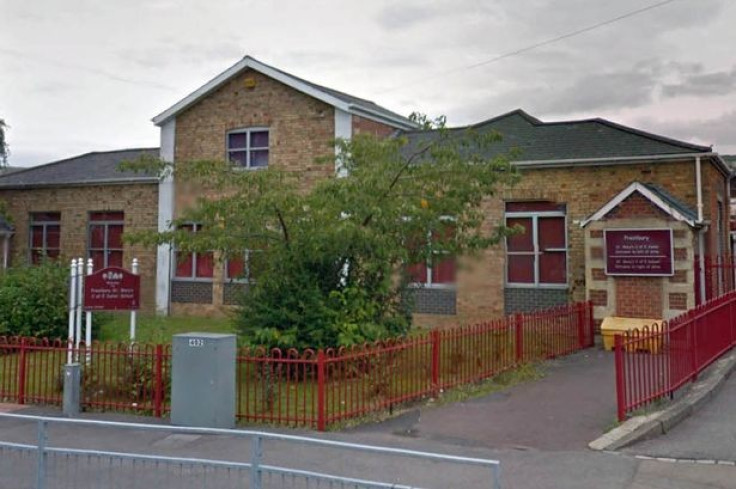 A foul-mouthed mother has been served with an Asbo, preventing her from entering the gates of her children's primary schools for five years, after more than 100 clashes with parents and children.
Cheltenham Borough Council banned 41-year-old Anisha Mitchell from dropping off or picking up any of her children from two schools unless there was "an emergency".
The order was apparently obtained after parents and staff complained to council officials and the police about her anti-social behaviour.
Over 100 incidents were recorded accusing Mitchell of repeatedly resorting to bad language and verbal abuse in front of parents and children, and littering.
Under the conditions of the Asbo, Micthell is prohibited from entering St Mary's Infant and Junior School in Cheltenham, Gloucester, and nearby Bishops Cleeve Comprehensive School between 6am and 6.15pm.
She is also forbidden from "engaging in conduct likely to cause intimidation, alarm, harassment or distress and from using abusive, insulting, threatening or intimidating language".
One neighbour said: "There have been nasty incidents."
"She is a bully and she seems to pick on the more vulnerable people. We want to have peace on the street again."
This is not the first time Mitchell's behaviour has got her in trouble with the law.
She and her husband were previously given an Asbo at the request of Crawley Borough Council in West Sussex where they previously lived.
But despite the Asbo, Mitchell claimed she was being picked on by locals following a hedge trimming dispute with her neighbour.
"There are only five or six people who have problems with me. They're trying to force me to move," she said.
© Copyright IBTimes 2023. All rights reserved.