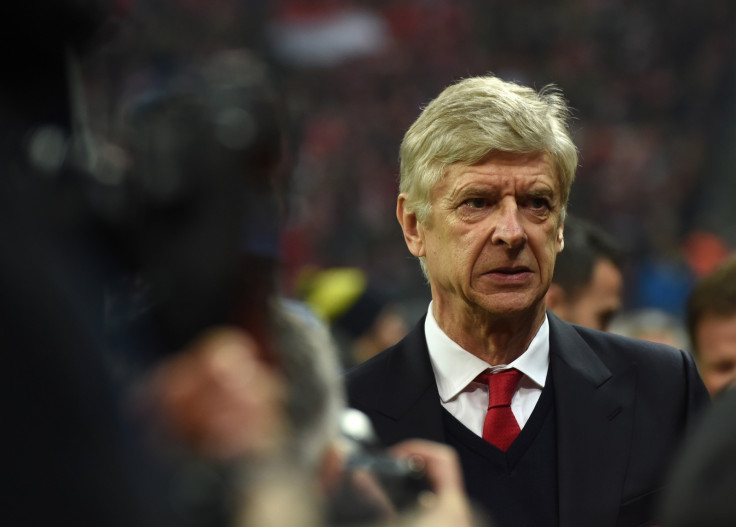 Ash Wednesday marks the beginning of the season of Lent when people give up on different kinds of bad habits. For Arsenal manager Arsene Wenger and the other football bosses around Europe this special time for Christians come in a decisive moment for their campaigns.
IBTimes UK looks at Wenger and other European managers who should give up on some bad habits to improve their teams.
Arsene Wenger – playing over his future
Arsene Wenger must stop playing cat and mouse with his future and publicly announce his final decision – whether is to sign a new deal at Arsenal or to leave.
This would allow Arsenal to have the much-needed support of the fans in their attempts of finishing the season in the best possible way.
Furthermore, it would also probably help the likes Alexis Sánchez, Mesut Ozil or Barcelona target Hector Bellerin to make their own decisions about whether is worthy to commit their long-term future to the Emirates Stadium or moving somewhere else.
Jurgen Klopp – spending big in defenders
Maybe the advice comes too late to save Liverpool from another disappointing campaign but Jugen Klopp needs to start to think about the coming summer transfer window ASAP if he wants to avoid the same mistakes to be repeated in the future.
The signings of Georginio Wijnaldum and Sadio Mane have improved the Mersysiders in the midfield and the attack but Klopp also needs to break the bank to add that kind of quality to his defence. Liverpool cannot afford to play another season with James Milner as left-back or Lucas Leiva having to play in the backline because the specialist centre-backs are not good enough.
Jose Mourinho – complaining about busy fixtures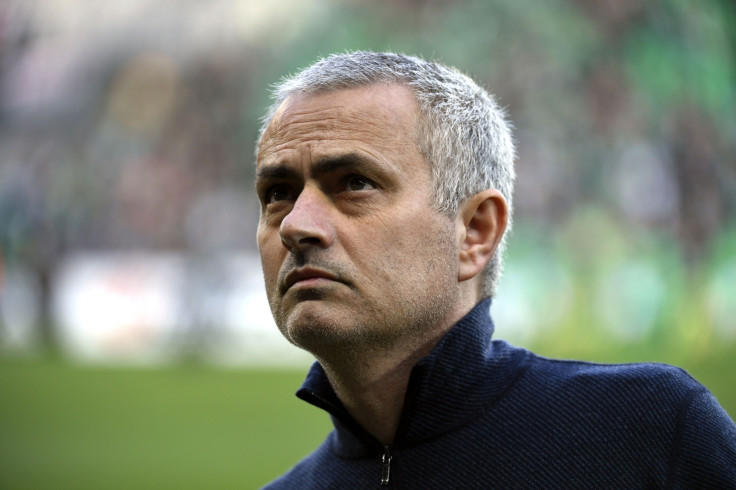 Mourinho complaints about the fixtures are starting to be too tiring. The Manchester United boss already used that excuse at Inter Milan, Real Madrid and Chelsea, to prepare himself for a
potential disappointment.
Leicester City and Chelsea have proved in the past two seasons that concentrating only on the Premier League is a major advantage over their rivals. No doubt about it. However, Manchester United should be bigger than that and feel happy to play three games a week. They have already won the League Cup and playing so many games will only mean that they aspire to win the FA Cup and even the Europa League too. Nevertheless, winning this last competition can be their easiest way to get Champions League football ahead of next season.
Luis Enrique – rotating midfielders
Luis Enrique won the treble in his first campaign at Barcelona but at mid-season he was about to be sacked after losing to Real Sociedad in a game in which both Neymar and Lionel Messi started on the bench.
The Barcelona boss learned the lesson and since that moment Messi, Neymar and Luis Suarez have remained immovable in his attack. However, this season the boss has made too many rotations in the middle of the park which have confused their own players. In particular, it is difficult to understand why he is using André Gomes ahead of Ivan Rakitić despite the Croatian international being key in the Barcelona success during Enrique's first two seasons at the Nou Camp
Zidane – giving a chance to Alvaro Morata and Isco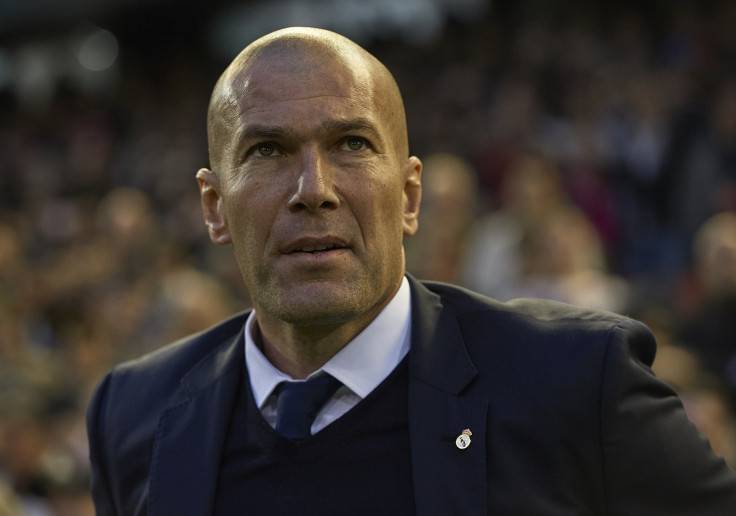 Zidane made it clear since his very first day at Real Madrid that Gareth Bale, Karim Benzema and Cristiano Ronaldo would be untouchable in his attack as long as all the three members of the BBC were fit.
Bale and Ronaldo have impressed enough to deserve that predominant role in the Champions League winners but it is difficult to explain why Benzema always plays regardless of his performance.
Nevertheless, Alvaro Morata has scored only one goal less than the Frenchman this season despite having played 800 minutes less and a recent stat revealed that Real Madrid would find themselves in a hypothetical third place in the La Liga table without the crucial goals of the Spaniard.
Both the Spanish striker and Isco deserve to play more and nobody will be surprised if in the summer they force their exits from Real Madrid. Chelsea are reportedly monitoring their situation as they know that they would be regular starters in almost every team in the world.