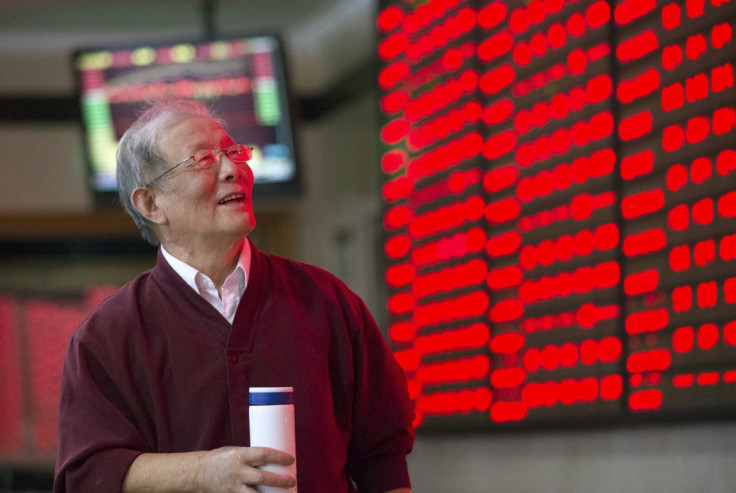 Barring China and India, stock exchanges across Asia were trading lower on 2 February. This followed a decline in oil prices as investors' fears of an oversupply of the commodity were rekindled after China posted weak manufacturing data on 1 February.
While the data not only indicated a contraction in factory activity, it also suggested that the decline in January has been the fastest since 2012. It added to fears that the demand for oil from China could dip, adding to the downward pressure.
Carl Larry, director of business development at Frost & Sullivan in Houston said: "China is the last standing consumer of oil outside of the US. The problem is that everyone is relying on them. As long as we keep in this scenario where China is the only real consumer to pick up the pace, we're going to see moves lower every time China has an issue with their economy."
Earlier this year, Standard Chartered had warned that the price of oil could slide to $10 (£7, €9.2) a barrel.
Indices in Asia traded as follows on 2 February at 5:28am GMT: China's Shanghai Composite Index was up 2% at 2,742.69; Hong Kong's Hang Seng was down 0.74% at 19,449.97; Australia's S&P/ASX 200 dropped 1% at 4,993.30; South Korea's Kospi was down 0.63% at 1,912.67; India's CNX Nifty was 0.24% higher at 7,537.65 and Japan's Nikkei 225 lost 0.47% at 17,781.22.
Overnight, the Dow Jones Industrial Average closed lower by 0.10% at 16,449.18, while the FTSE 100 closed lower by 0.39% at 6,060.10 on 1 February.
Among commodities, oil prices continued to fall because of China slowdown worries and pessimism over a possible deal between Opec and non-Opec countries to limit supplies. While WTI crude oil was trading lower by 2.18% at $30.93 (£21.5, €28.4) a barrel, Brent crude was down by 1.78% at $33.63 a barrel at 5:43am GMT on 2 February.