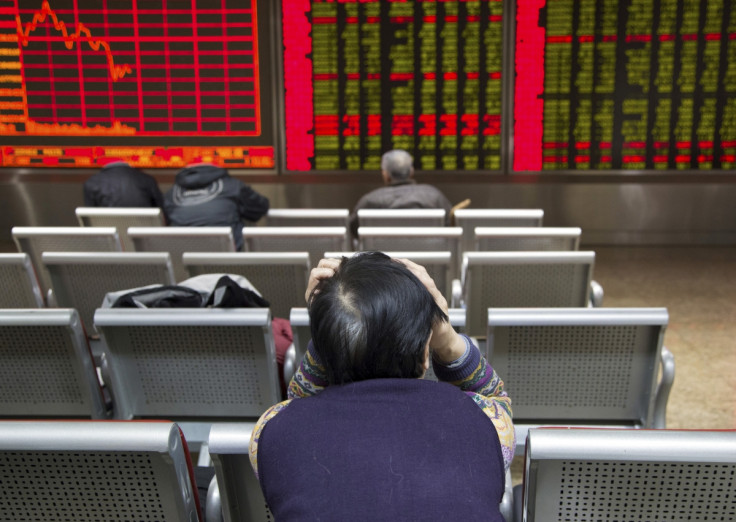 While Asian stock markets were tracing a mixed pattern on 28 January, China's Shanghai Composite Index was in the red, following a weak close on the Wall Street overnight. This comes after the US Federal Reserve said that it would leave open the option of a rate rise at its next meeting in March.
Austan Goolsbee, an economics professor at the Chicago Booth School of Business told CNBC that the forecast model [for the rate rise] of the Fed was incorrect. "The model keeps saying we're about to take off, we're about to have inflation. Look, unemployment is down, we're about to take off, we're about to have inflation. And it never happens."
"[Fed] did not give enough weight to looking around and seeing the real problems that exist in the rest of the world and I think it's going to come back to bite them," he added in response to Fed's comments on the potential increase in rates.
Rest of the Asian indices as on 28 January (at 5.21am GMT) were as follows: China's Shanghai Composite Index down 0.94% at 2,709.84, despite its central bank injecting $67bn ((£47bn, €61.6bn) on 26 January ahead of the Lunar New Year.
Hong Kong's Hang Seng was up 0.18% at 19,087.13; Australia's S&P/ASX 200 was at 4,976.20, up 0.60%; South Korea's Kospi was marginally up 0.05% at 1,898.87; India's CNX Nifty was at 7,441.65, witnessing a marginal increase of 0.05%; and Japan's Nikkei 225 was trading lower by 0.32% at 17,108.82.
Overnight, the Dow Jones Industrial Average closed lower by 1.38% at 15,944.46, while the FTSE 100 closed higher by 1.33% at 5,990.37 on 27 January.
Oil prices were in the green overnight following news that Russia was ready to talk to Saudi Arabia and other Opec members on the possibility of cutting oil output in a bid to boost oil price. However, the commodity had slipped during Asian trading hours on 28 January with WTI crude oil trading lower by 1.30% at $31.88 a barrel and Brent crude trading lower by 0.94% at $32.79 a barrel at 5:24am GMT.