Asian markets mixed as RBA cuts its key cash rate to a record low
The Hong Kong stock exchange suspends trading for the day amid Typhoon Nida.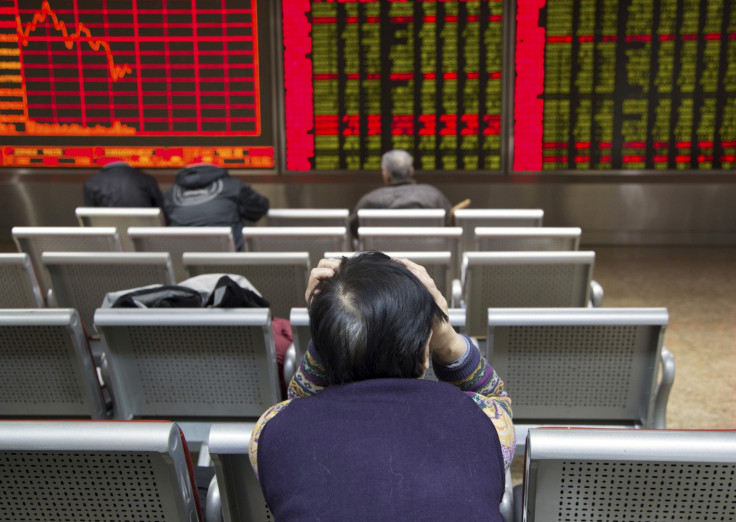 While Asian stock market indices traded mixed on 2 August (Tuesday), the Shanghai Composite was up 0.18% at 2,958.83 as of 6.15am GMT, following a negative close overnight on Wall Street.
The market also factored in the cut in the key cash rate by 25 basis points by the Reserve Bank of Australia. The new rate now stands at a record low of 1.50%. Glenn Stevens, the governor of Australia's central bank, said the rate cut comes amid various factors including the low inflation levels. In the policy statement, he said the global economy is growing at a lower-than-average pace and that lower growth in labour costs and very low cost pressures worldwide would continue to keep domestic inflation low, according to CNBC.
Craig James, chief economist at CommSec, said such low rates may soon become the norm. "While central banks in other parts of the world have been forced to reduce rates to near zero, Australia has never been in that position. But these are extraordinary times with technology, 'disruption' and an environment of conservatism driving global inflation rates lower. The Reserve Bank may be uncomfortable with interest rates at current super-low levels, but these are unusual times. It may end up that interest rates of 1-2% become the norm rather than the exception," he was quoted as saying by the Guardian.
Elsewhere in Asia, the Hong Kong stock exchange suspended trading for the day amid Typhoon Nida.
Indices in the rest of Asia traded as follows on 2 August at 6.31am GMT:
Country
Index
Price
Up/Down
%Change
Hong Kong
Hang Seng Index (Closed)
Japan
Nikkei 225
16,391.45
Down
1.47%
South Korea
KOSPI
2,021.69
Down
0.39%
India
CNX Nifty
8,658.45
Up
0.25%
Australia
S&P/ASX 200
5,540.50
Down
0.84%
Overnight (1 August), the Dow Jones Industrial Average closed at 18,404.51, down 0.15%, while the FTSE 100 closed at 6,693.95, down 0.45%
Among commodities, oil prices stabilised after their overnight tumble. While WTI crude oil was trading higher by 0.42% at $40.23 (£30.44; €35.96) a barrel, Brent crude was trading 0.50% higher at $42.35 a barrel as of 6.52am GMT.
© Copyright IBTimes 2023. All rights reserved.