McDonald's to remove controversial ingredients from many of its items
The fast-food chain says while the changes will increase costs, consumers will be spared.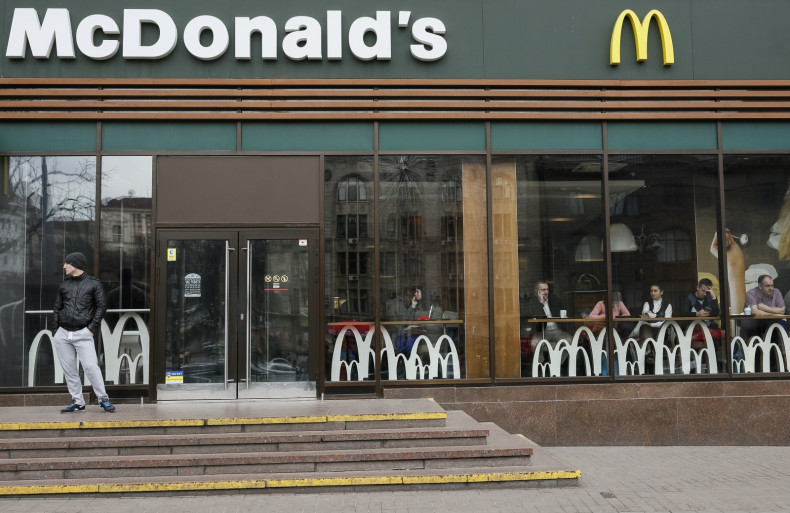 McDonald's has announced that it will remove controversial ingredients from many of its products served at its US restaurants starting this month, affecting about half of its menu. The $100bn (£75.79bn; €89.48bn) company disclosed that one of the changes is the removal of high-fructose corn syrup, an ingredient linked with obesity and diabetes, from its hamburger buns. It said this ingredient would be replaced with sugar or sucrose.
The company would also remove artificial preservatives from Chicken McNuggets and several breakfast items, including scrambled eggs, sausage patties, omelettes, bagel and biscuit breakfast sandwiches. Some of these preservatives would be replaced with pea and rice starches.
The Illinois-based company said it has removed antibiotics important to human medicine from the chickens it uses, a pledge it has met a year early.
The company, which has set a target of using only cage-free eggs by 2025, said the process of making its menu healthier is ongoing.
McDonald's said while the current changes will increase its costs, it will not pass on the increase to its consumers. It would instead offset the higher costs by using financial hedging tools and by making savings on purchases of other food commodities.
The move comes at a time when an increased number of consumers are demanding healthier food options with fewer artificial ingredients. It also follows McDonald's facing criticism for not being fast enough in introducing such changes compared to smaller rivals such as Chick-fil-A.
Marion Gross, the supply chain chief at McDonald's, justified the delay by saying that it takes time to make changes at a company that has more than 14,000 outlets in the US alone. Mike Andres, president of McDonald's USA, added that its supply chain faced a lot of challenges while implementing these changes.
"If you look at the food industry today, any time that you're dealing with this many different suppliers, certainly from the farmers' perspective, it's going to be challenging," he was quoted as saying by the Financial Times.