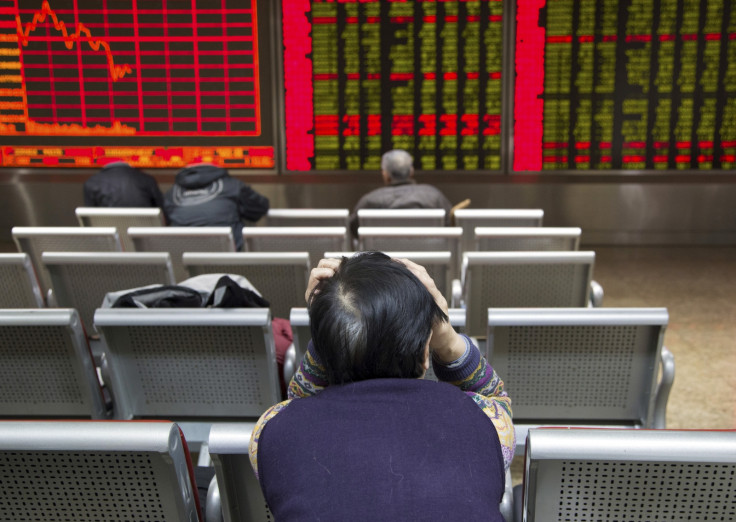 While the financial markets in China and Hong Kong were closed for the Dragon Boat Festival (Tuen Ng Day) on 9 June, stock markets in the rest of Asia were primarily trading lower. This was despite a positive close overnight on the Wall Street and the Footsie.
Investors in the region were concerned over the uncertainty surrounding the pace of the US economic recovery. This was after the world's largest economy, reported weak jobs growth data for May. Following the weak data, the Federal Reserve Chair, Janet Yellen, had even hinted that the American central bank would not increase interest rates at its June 14-15 policy meeting, as earlier speculated.
Apart from the US, the World Bank has recently warned of poor economic growth in the world for the current year. In its half yearly economic report released earlier this week, it warned that global growth will fall to just 2.4% in 2016, down from its January forecast of 2.9%. The report had explained that the world economy is suffering from persistently low commodity prices and reduced global trade.
Investors are also said to be concerned about upcoming political events such as the UK referendum vote later in June and Japan's upper house election in July. Mitsushige Akino, chief fund manager at Ichiyoshi Asset Management Co, said, "You'd need to see the main framework before betting. In fact, I suspect trading will be directionless like this until the U.S. presidential election."
Indices in the rest of Asia traded as follows on 9 June at 5.46am GMT:
| | | | | |
| --- | --- | --- | --- | --- |
| Country | Index | Price | Up/Down | %Change |
| Japan | Nikkei 225 | 16,697.74 | Down | 0.79% |
| South Korea | KOSPI | 2,014.95 | Down | 0.60% |
| India | CNX Nifty | 8,224.35 | Down | 0.59% |
| Australia | S&P/ASX 200 | 5,368.90 | Down | 0.02% |
Overnight (8 June), the Dow Jones Industrial Average closed at 18,005.05, up 0.37%, while the FTSE 100 closed at 6,301.52, up 0.27%.
Among commodities, oil prices gained amid a weaker dollar and supply concerns caused by a sabotage of Nigerian oil facilities. On 9 June, WTI crude oil was trading 0.57% higher at $51.52 (£35.52, €45.20) a barrel, while Brent crude was trading 0.36% higher at $52.70 a barrel at 5.53am GMT.