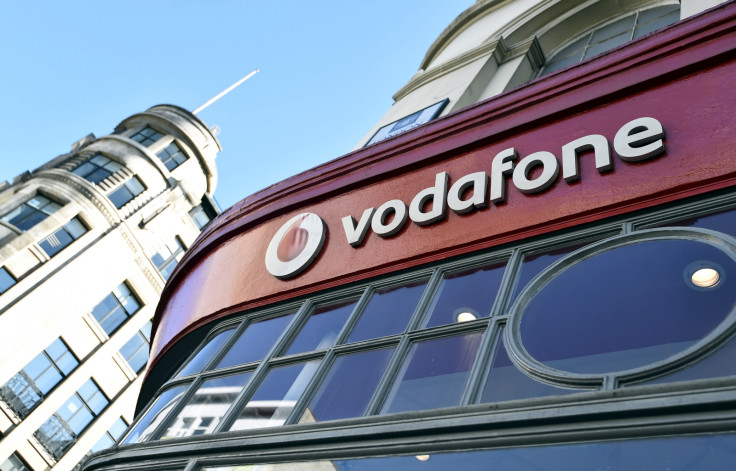 Vodafone Group and pay TV provider Sky Network have agreed to merge their New Zealand businesses. While this was announced by the British telecommunications company on 8 June, the deal is subject to shareholder approvals.
As per the deal, Sky will acquire all of the shares in Vodafone NZ, a provider of broadband, mobile and fixed line services in the country, for a total of NZ$3.4bn (£1.67bn, €2.13bn, $2.43bn). Sky will make the purchase using both cash and shares in a way that it gives Vodafone Group a 51% stake in the combined business apart from cash of NZ$1.25bn, which will be funded through new debt.
The new Sky shares will be issued at NZ$5.40 per share. These shares will remain listed on both the New Zealand Stock Exchange and the Australian Securities Exchange.
The combined company is predicted to have a net present value of about NZ$850m, which translates to about NZ$1.07 per share. It will also go on to become one of the largest New Zealand listed companies with forecast pro-forma revenue of NZ$2.9bn.
In terms of subscribers, Vodafone NZ has over 2.35 million mobile connections and more than 500,000 fixed-line connections, while Sky has more than 830,000 subscribers. Hence, combined it will have more than 3 million connections.
The deal follows Vodafone and Liberty Global agreeing to merge their business in the Netherlands in February. This transaction involved combining Liberty's Ziggo cable operations with Vodafone's mobile operations.
With regards to the current deal, Russell Stanners, CEO at Vodafone NZ, said, "The merger brings together Sky's leading sports and entertainment content with our extensive mobile and fixed networks, enabling customers to enjoy their favourite shows or follow their team wherever they are. The combination with Sky will bring greater choice, enhances viewing experiences, and will better serve New Zealanders as demand for packaged television, internet, and telecoms services increases."
John Fellet, CEO at Sky, said, "This is a significant and positive step in Sky's evolution as a premium entertainment company. We already enjoy an excellent partnership with Vodafone; bringing together our two highly complementary businesses is in the best interests of shareholders and customers. The combined group will offer exciting new packages with Sky's premium entertainment content, Vodafone NZ's communications, and digital services of the future."