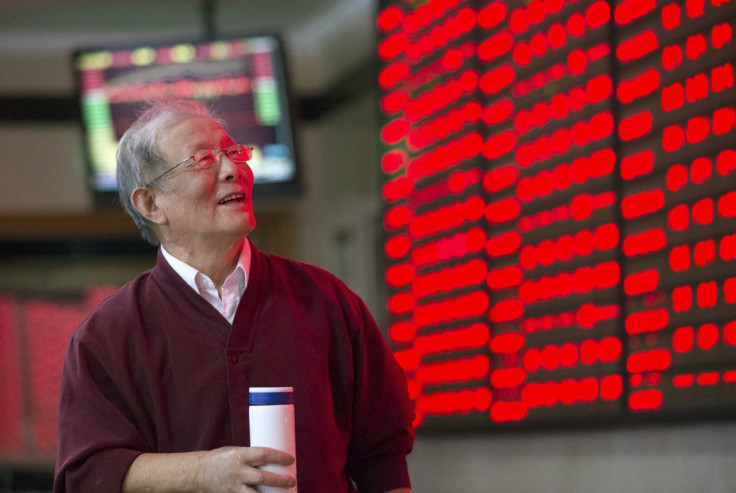 Stock exchanges across Asia traded higher on 16 December following a positive Wall Street close overnight. Hints of an increase in US interest rates seem to have been taken positively by American investors.
The two-day policy meeting by the US Federal Reserve is expected to end on 16 December, post which a rise in interest rates could be announced, marking the first increase in nearly a decade. This would reduce the availability of cheap liquidity risk asset markets across the world signalling the beginning of an end to an expansionary monetary policy.
While the rate rise is something investors have anticipated since a year, they will now be focussed on finding out how and to what extent the Fed might increase interest rates. The central bank has however hinted that this hike will be done gradually.
Sean Callow, a senior strategist at Westpac said, "(Fed chair) Yellen should stress data-dependence in following up with further tightening next year and will surely not drop any heavy hints about the timing of the next move. No one can be confident how the dollar will emerge from all this but volatility seems assured."
Meanwhile, Australia's benchmark index the S&P/ASX 200 which closed at its lowest in two years on 1 December, rebounded to close higher by 2.42% at 5,028.40.
However, Anthony D'Paul, chief executive of Australian Stock Report warned, "We wouldn't be surprised if we see our market get sold off towards the close as investors look to close their positions ahead of the U.S. interest rate decision."
China's Shanghai Composite Index was trading marginally higher at 3,513.32, up 0.08%
Hong Kong's Hang Seng Index was up 1.89% at 21,675.53
India's CNX Nifty was trading higher by 0.77% at 7,759.90
Japan's Nikkei 225 was up 2.61% at 19,049.91
South Korea's Kospi was at 1,969.40 up 1.88%
Among commodities, oil prices continued their downward trend with WTI crude oil trading 0.56% down at $37.14 a barrel while Brent crude was trading 0.49% lower at $38.26 a barrel.