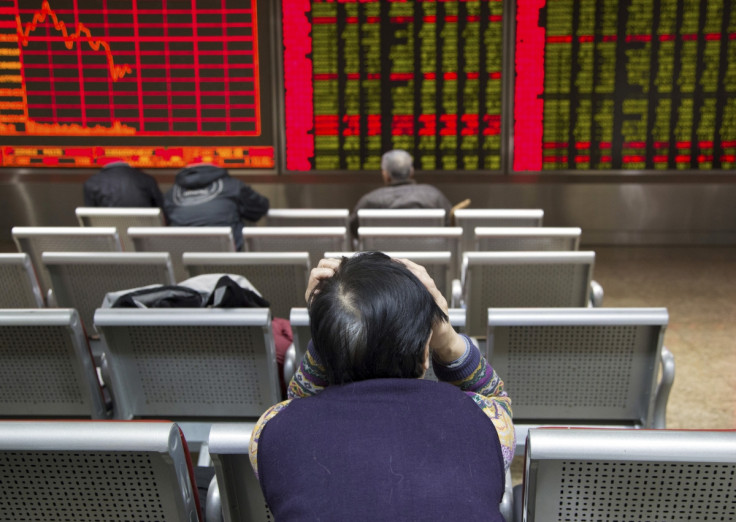 Asian stock markets were trading lower and were in the red for the day as a result of tumbling oil prices and weak Chinese data. This moved investors to the sidelines cutting their appetite for risk assets.
Data released today (9 December) indicated that the factories in the world's second largest economy were suffering from persistent producer price deflation, an added sign that Beijing's easing efforts initiated since the beginning of the year was yet to restore momentum to its weak economy.
On the other hand, both WTI crude and Brent crude prices picked up during Asian trading hours after closing near six-year lows overnight. This decline is a result of Opec's failure to take any steps to reduce the production and supply of oil, at their recent meeting.
Shuji Shirota, head of macro economics strategy at HSBC Securities, said, "The fall is driven by likely increases in supply after the OPEC meeting and as Iran will return to the market after a lift of sanctions. On the other hand, demand doesn't look strong as many economies face downside risk".
"At the moment, it is hard to see where a bottom will be" he added.
China's Shanghai Composite Index was marginally lower at 3,469.46, down 0.02%
Hong Kong's Hang Seng Index was down 0.32% at 21,835.67
India's Nifty was trading lower at 7,668.55, down 0.43%
South Korea's Kospi was trading lower by 0.04% at 1,948.24
Australia's S&P/ASX 200 closed lower at 5,080.50, down 0.55%
Japan's Nikkei 225 was trading lower by 0.98% at 19,301.07
Another reason why investors have become cautious is the high probability of a hike in interest rates by the US Federal Reserve at its upcoming policy meeting next week.
In commodities, WTI crude oil was up 1.92% at $38.23 a barrel and Brent crude was trading higher by 1.37% at $40.81 a barrel.