Stock markets across Asia saw gains on 6 October as investors were buoyed by an overnight rally in oil prices.
The region's biggest stock index, the Nikkei 225, advanced 0.6% to 16,917.01 points in the afternoon session.
Shares in Japanese electronics company Fujitsu rose more than 6% following reports that it was considering the sale of its PC business to Chinese firm Lenovo.
The deal could be completed by the end of the month and would result in 2,000 Fujitsu employees moving to Lenovo, the Nikkei business daily reported.
Risk sentiment was up after the US Energy Information Administration said crude stockpiles fell by 3 million barrels in the week to 30 September, sparking a rally in oil prices.
Brent crude advanced 1.8% overnight before partly reversing gains during Asian trading.
On Wall Street, the Dow Jones and the S&P 500 share averages closed 0.6% and 0.4% higher, respectively, after a gauge of US services sector activity rose to its highest level in nearly a year in September.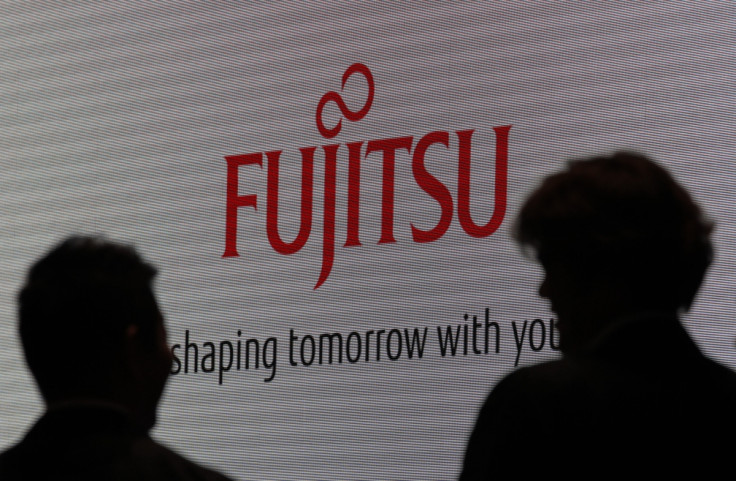 The Institute of Supply Management's non-manufacturing purchasing managers' index (PMI) surged to 57.1 from 51.4 in August. A reading above 50 indicates expansion.
"The comments from [survey] respondents are mostly positive about business conditions and the overall economy," said Anthony Nieves, chair of ISM's non-manufacturing business survey committee.
"A degree of uncertainty does exist due to geopolitical conditions coupled with the upcoming US presidential election."
Rest of Asia
Shares in Hong Kong were up, with the Hang Seng index climbing 0.6% to 23,924.41 points.
In Sydney, the S&P/ASX 200 benchmark also advanced 0.6% to 5,483 points.
Data released by the Australian Bureau of Statistics revealed that the country's trade deficit continued to narrow in August, helped by falling imports.
The trade deficit came in at A$2bn (£1.2bn), smaller than the A$2.1bn shortfall in July.
Elsewhere, South Korea's Kospi index was up by 0.6% at 2,065.69 points.
Mainland Chinese markets remain closed for the Golden Week holidays.