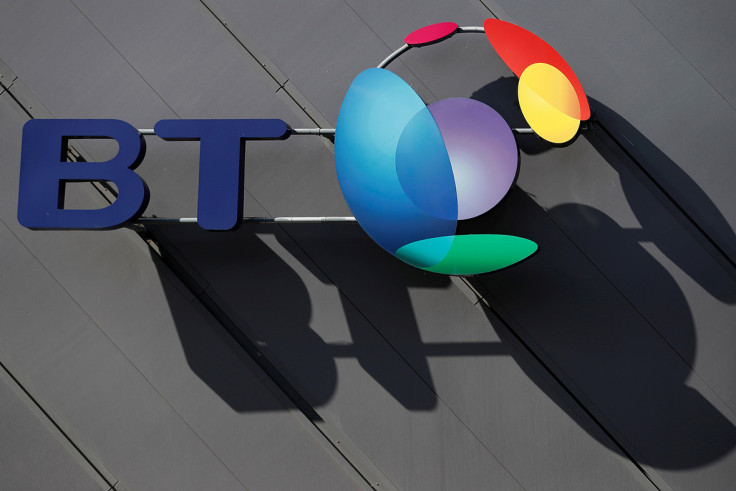 BT has revealed the signing of a lucrative contract with Randstad, one of the world's leading recruitment and staffing companies.
Giving details on Wednesday (5 October), the FTSE 100 telecoms giant said the contract, valued at£88m (€100m, $112m), involved the provision of cloud-based services and connectivity to over 3,500 Randstad sites spread across 37 countries.
BT added that its service would boost Randstad's network infrastructure, which is currently serviced by multiple providers, via the deployment of internet connections and cloud-based virtual networks.
Randstad recently reached an agreement to buy Monster Worldwide, the owner of Monster and Jobs.com, earlier this year.
It remains the world's second-largest staffing company after Adecco.