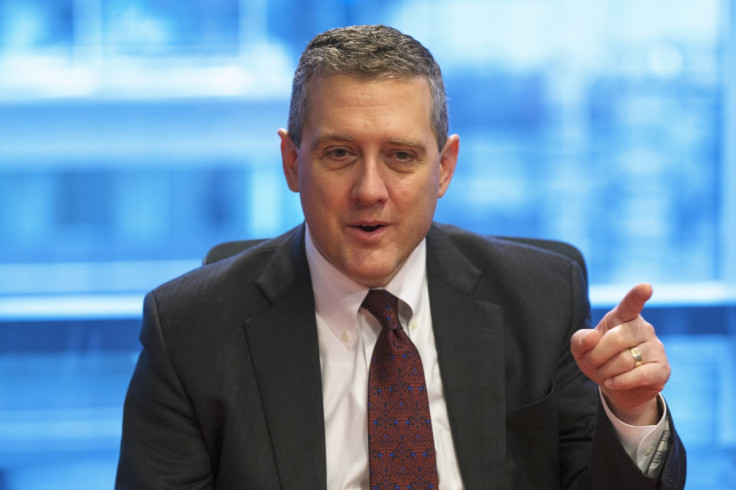 Stock markets across Asia were in negative territory on 24 March as investors took cues from overnight losses on Wall Street. Tokyo's benchmark Nikkei share average fell 0.3% to 16,954.07 points at mid-day.
Shares in Mitsui & Co were trading 7.5% lower after the Japanese trading house warned that it would make its first annual loss since 1947 due to the collapse in commodity prices.
Risk sentiment was down after a US Federal Reserve official argued the case for an interest rate rise in the central bank's next policy meeting in April. "You get another strong jobs report, it looks like labour markets are improving, you could probably make a case for moving in April," St Louis Fed President James Bullard told Bloomberg, adding "I think we are going to end up overshooting on inflation."
The remarks sent US stocks lower, with the Nasdaq and S&P 500 indices down 1.1% and 0.6%, respectively.
Rest of Asia
China's Shanghai Composite index was down by 0.9% at 2,982.48 points after Premier Li Keqiang said China's economy was off to a solid start in 2016. "The recovery remains uneven in emerging economies and sluggish in the developed ones," he was quoted as saying at the Boao Forum for Asia in Hainan island by the South China Morning Post.
"Developed countries should adopt more growth friendly policies and avoid spill-over effects from their policy adjustments."
Shares in Hong Kong followed the mainland lower, with the Hang Seng sliding 1.2% to 20,370.02.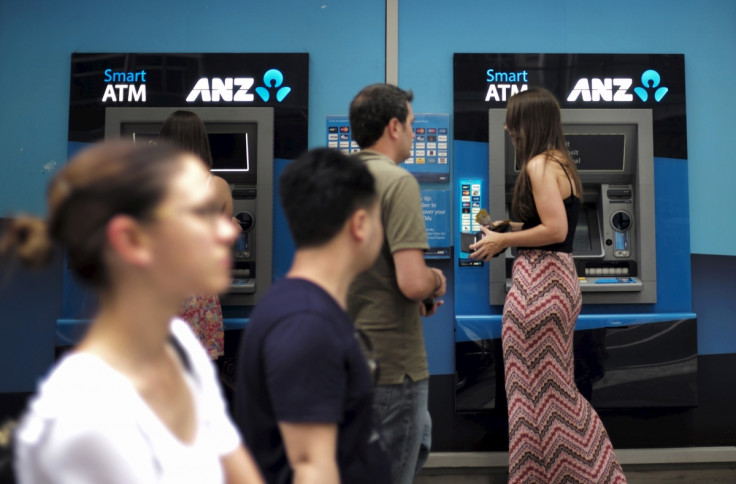 Elsewhere in the region, Australia's S&P/ASX 200 fell 1.2% to 5,080.30 points led by losses in the banking and commodity sectors. Banking giant ANZ announced that losses arising from its loans to the Australian mining industry would increase to a projected $900m (£640m; €800m) from $800m in the first half of the financial year.
"While the overall credit environment remains broadly stable, we are continuing to see pockets of weakness associated with low commodity prices in the resources sector and in related industries," the bank's chief financial officer Graham Hodges said in a statement.
In South Korea, the Kospi index was down by 0.3% at 1,988.97.