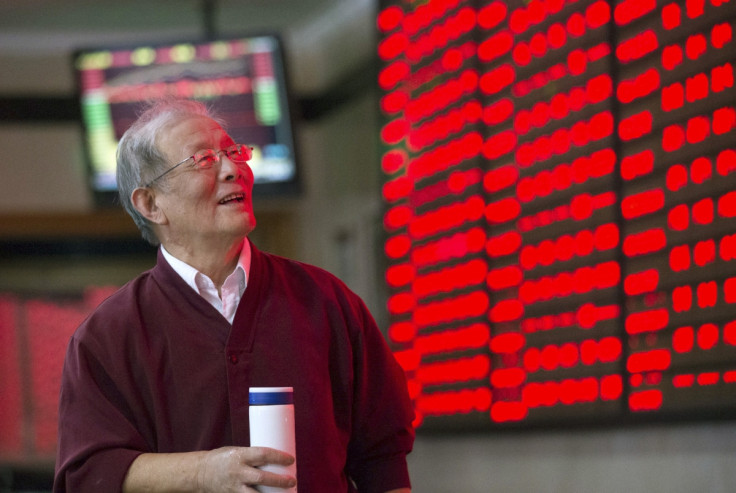 Majority of the Asian stock market indices were trading higher on 4 April, while China Shanghai Composite Index remained close due to Tomb-Sweeping Day also referred to as Ching Ming or Qingming Festival. This followed the release of a positive and better than expected US payroll data, a statistic reported by the US Bureau of Labor Statistics to indicate the total number of paid US workers of any business, excluding general government employees and private household employees.
While this number increased by 215,000 in March, the average earnings per hour is also said to have increased by 7 cents (£0.05, €0.06) for the month, indicating an improvement over February. This followed the dovish comments made the week before by US Fed chairperson Janet Yellen with regards to interest rates, which is said to have improved investor confidence
Koichi Yoshikawa, executive director of financial markets at Standard Chartered Bank, said: "US labour markets are firm, with the pool of labour expanding but pressure on wages is hardly rising. We have been seeing this for a long time and unless it changes, markets will focus more on Yellen's stance."
Indices in the rest of Asia traded as follows on 4 April at 5.59am GMT:
Country
Index
Price
Up/Down
%Change
Hong Kong
Hang Seng Index (Holiday) - Ching Ming Festival
Japan
Nikkei 225
16,072.41
Down
0.57%
South Korea
KOSPI
1976.69
Up
0.16%
India
CNX Nifty
7,731.55
Up
0.24%
Australia
S&P/ASX 200
5000.30
Up
0.02%
Last week on Friday (1 April), the Dow Jones Industrial Average closed at 17,792.75, up 0.61%, while the FTSE 100 closed lower by 0.03% at 6,172.91.
Among commodities, oil prices declined after Prince Mohammed bin Salman, the deputy crown prince of Saudi Arabia, told the week before that his country would not freeze its oil production until and unless Iran and other major oil exporters join in the output freeze initiative. On 4 April, WTI crude oil was trading 1.14% lower at $36.37 (£25.59, €31.94) a barrel, while Brent was down 0.98% at $38.29 a barrel at 6.17am GMT.