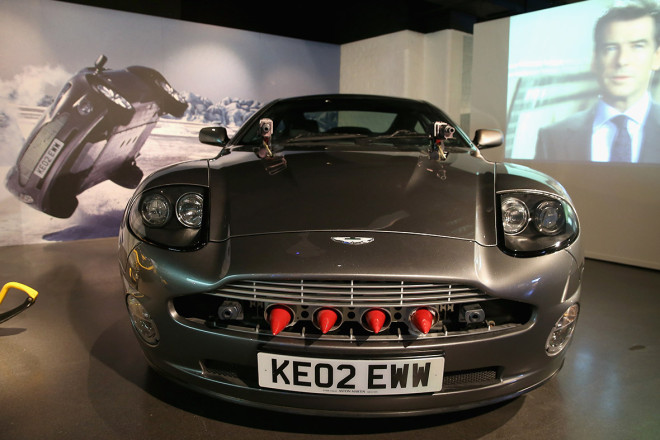 Luxury car manufacturer Aston Martin has announced it will invest £20m (€24.6m, $33.4m) to expand its headquarters in Gaydon, Warwickshire, by 10,000 square metres.
The automobile maker is hoping to complete the expansion by 2015.
Keith Stanton, Aston Martin manufacturing operations director, said: "The improvements at Gaydon are a big step forward, and the development will enable us to streamline and finesse our manufacturing processes which, in turn, will allow us to be leaner and even more competitive.
"We have the vision of being the best producer in the luxury sports car sector and a new facility, along with the support of our flexible, highly-efficient workforce, will enable us to achieve our goal."
Chief financial officer, Hanno Kirner, said earlier in the year that the half a billion pound investment would help Aston Martin return to a profitable state by the end of 2016.
The company says the development is part of a £500m project to create its next generation of sports cars. It describes the investment as the biggest in the firm's 101-year history.
Aston Martin says it also hopes to take on another 250 employees in engineering, manufacturing and commercial functions during the next few months.