Aston Martin has announced the road-going version of its new V12 Zagato, ahead of the car's debut at the Geneva motorshow in March.
The hand-built V12 Zagato is scheduled for production later this year and has been described as the 'baby brother' of the £1m Aston One-77 hypercar.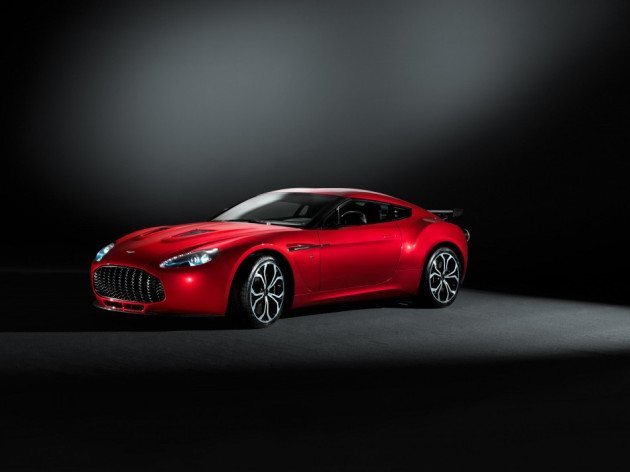 The £330,000 Zagato is constructed from aluminium and carbon fibre, while the bonnet features Zagato's signature 'double-bubble' design; production is strictly limited to no more than 150 cars.
Aston Martin CEO, Dr Ulrich Bez said the car is "a celebration of both Aston Martin's heritage and its future. our relationship with Zagato stretches back more than 50 years. Together in that time we have created a series of very special cars."
The Zagato is powered by a 6.0-litre V12 engine producing 510bhp and 420 lb ft of torque delivered by a six-speed automated manual gearbox to the rear wheels.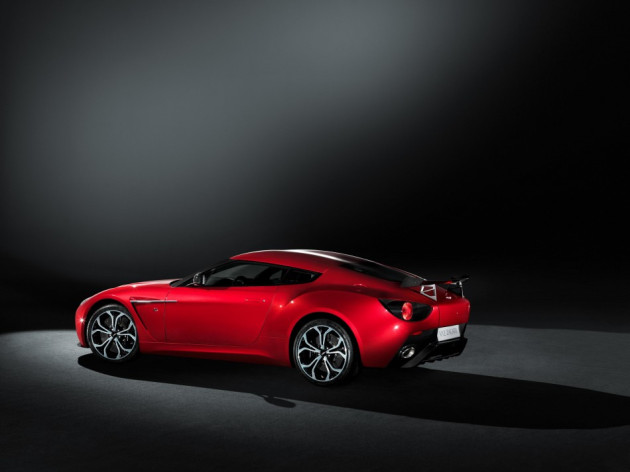 Italian coach-builder Zagato has worked with Aston Martin over the years to produce a range of special edition models, starting with the DB4GT Zagato in 1960, to the DB7 Zagato of 2002, and now the aggressively-designed V12.
The V12 Zagato made its public debut in May 2011 and went on to compete as a prototype in the 24-hour endurance race at Germany's Nurburgring, with both cars entered finishing the race; the production version (pictured) is a road-legal version of the prototype racer.
Each car takes more than 2000 hours to produce, with the painting process alone taking 100 hours; there are four colours to chose from - Scintilla Silver, Alloro Green, Alba Blue or Diavolo Red - all unique to the car.
Production of the V12 Zagato will begin in the third quarter of 2012, with the first cars being delivered to customers before the end of the year.