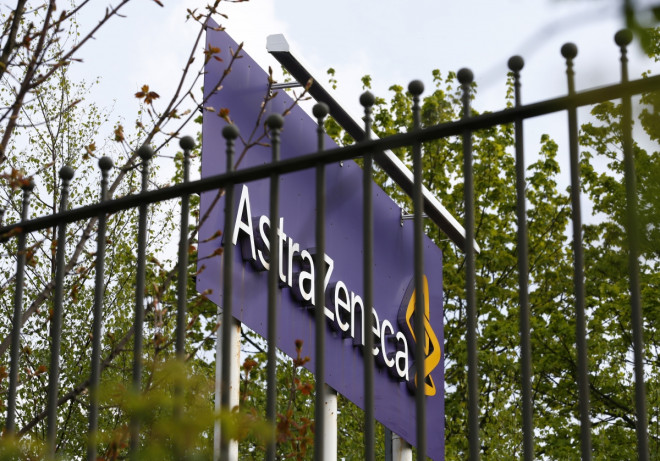 AstraZeneca's boss has hit back at Pfizer's attempts to take over the company after claiming the proposals undervalued the company and that a "merger of this magnitude" would substantially disrupt and damage medicine production, the workforce and reputation.
Speaking at the Business, Innovation, and Skills (Bis) committee, Pascal Soriot revealed that AstraZeneca is strong enough already and even a pledge of long-term commitments from Pfizer would not do anything to mitigate the short-term issues for group.
"Long-term commitments would be welcome but it would not change the short term effects on the company," said Soriot.
"A merger of this magnitude would distract our employees, disrupt the R&D and production and the controversy over the deal, being related to a tax inversion structure, could generate significant problems in the deal going through, and impact the reputation of AstraZeneca in the meantime.
"Also, imagine how it would disrupt someone suffering from lung cancer if one of our medicinal developments was delayed while one of the companies in the deal was involved in delaying production because of tax savings."
Pfizer claims that the overall economic value of the merger will inject £59bn (€72bn, $100bn) into the UK's economy.
However, AstraZeneca has already rejected several bids, including the latest worth £63bn.
Pfizer's CEO Ian Read told lawmakers earlier today that the group believes the acquisition of AstraZeneca would complement its product pipeline, while also lowering its overall tax rate.
However, AstraZeneca said it is successful by itself.
"Cost reduction doesn't necessarily mean efficiency," said Soriot.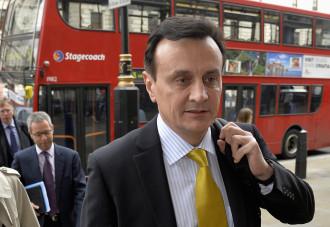 "We are a large company and our people are on a daily basis are focused on efficiency on products and are successful in this. It's very hard to actually comment on [headcount cut] as we don't know what the plans are from Pfizer but it is logical to assume that a merger of this magnitude would be substantial cost savings and this would usually result in job losses."
"We do believe the offer doesn't reflect the value of the company. It is important, to note that AstraZeneca is a science led organisation and our focus is on our pipeline and our investment in Cambridge is around £700m."
AstraZeneca has 7,000 jobs in the UK.
Unions Unite and GMB slammed Pfizer's "flimsy commitments" when it comes to safeguarding British jobs, earlier today, and warned of "a number of loopholes" in its letter wooing the UK government into backing a merger with AstraZeneca.
"The government should have a role to play and provides us with an environment where scientists, academics and companies can talk to one another," said Soriot.