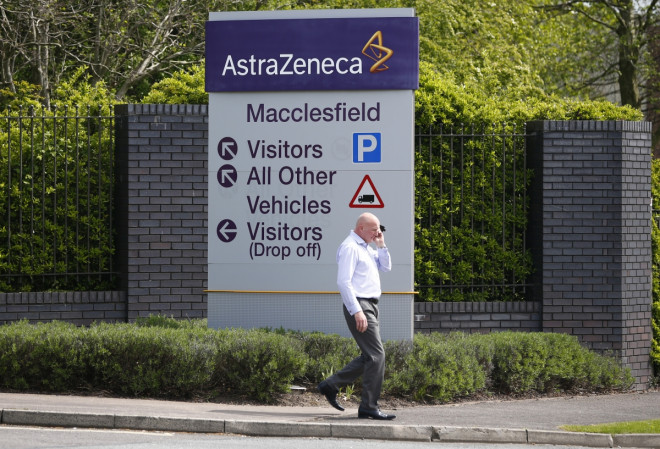 Unions Unite and GMB have slammed Pfizer's "flimsy commitments" when it comes to safeguarding British jobs, and warned of "a number of loopholes" in its letter wooing the UK government into backing a merger with AstraZeneca.
Speaking at a Business, Innovation and Skills (Bis) committee, Unite and GMB chiefs said the proposed merger would lead to a cull of British jobs, making specific reference to US drugmaker's "dubious track record".
"Pfizer's track record over axing UK jobs has mainly given me concerns, especially following its flimsy commitments it detailed to Bis in a letter," said Allan Black, National Officer, GMB.
"What we are deeply concerned about is the number of loopholes in Pfizer's letter to the government about how it may change its mind in terms of saving UK jobs."
In tandem, Tony Burke, Assistant General Secretary, Unite added: "In reality, these are dedicated workers and have spent years of their lives at AstraZeneca and believe that the products are well priced and well produced.
"Workers are concerned that any takeover would result in possible jobs losses and the skills and scientific knowledge that Britain has received would be dissipated."
Pfizer began its rally for a takeover of AstraZeneca by touting the overall economic value of the merger, saying that it will inject £59bn (€72bn, $100bn) into the UK's economy.
Pfizer's boss Ian Read subsequently increased the offer to £63bn but AstraZeneca has rejected the bids several times.
Pfizer also wrote to Willie Bain, a Labour member of the Bis Committee ahead of the parliamentary hearing saying that its offer provides AstraZeneca with "compelling value" in the face of global challenges that it would face alone as a non-merged entity.
Unite said that it wrote to Pfizer and AstraZeneca earlier this month about the takeover but only received a response from the British firm.
Unsurprisingly UK union across the board oppose the merger.
"We would expect the government to intervene to make Pfizer guarantee the future intentions for UK jobs and worksites. However, ideally, we would like the Secretary of State to acquire the power to stop the deal from going through," said GMB's Black.
Unite's Burke added that: "We have members working at Pfizer and when they made redundancies at the Sandwich site in the UK, we found it very difficult to reach any sort of agreement. We are now worried about the Macclesfield site and would urge for more guarantees."