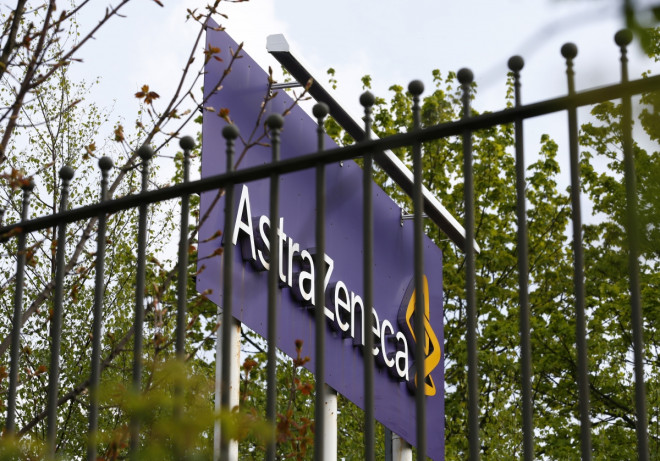 Pfizer has increased the pressure on AstraZeneca's board to accept its £63bn hostile bid for the company despite the British pharmaceutical rejecting several of its proposals.
The US drugmaker said in a statement, ahead of its Business Select Committee (Bis) hearing on 13 May, that its offer provides AstraZeneca with "compelling value" in the face of global challenges that it would face alone as a non-merged entity.
Pfizer has attempted to rally mass support for its attempted takeover of Britain's second largest pharmaceutical by emphasising the overall economic value of the massive merger, saying that it will inject £59bn (€72bn, $100bn) into the UK's economy.
Pfizer's boss Ian Read has repeatedly ramped up the offer as fast as AstraZeneca has rejected the bids.
Meanwhile, lawmakers are set to receive evidence later today from an array of company executives, politicians, and union groups, in a bid to fully assess the impact the massive merger would have on UK's life sciences sector and jobs.
"What we've seen in previous Pfizer takeovers is a reduction in investment, job cuts and, frankly, asset-stripping," said Willie Bain, a Labour member of the Bis Committee.
"That's the big concern. There's nothing that we've seen that guarantees the same wouldn't happen here. Given how important the science base is to rebalancing the British economy, anything that would put at risk investment in research and development is something we'd be very sceptical about."
Meanwhile, Read has tried to assure the UK that has it is committed to the planned AstraZeneca Cambridge campus in order to ease fears of job losses at the unit.
Pfizer has a bad track record of axing British jobs after announcing three years ago that it is shutting its drug research site in Sandwich, southern England, where Viagra was invented and planned to axe 2,000 British jobs overall.
AstraZeneca has 7,000 workers in the UK.
Unite Assistant General Secretary Tony Burke and GMB National Officer Allan Black will be the first people to give evidence today, followed by Pfizer Chairman and chief executive Ian Read, CFO Frank D'Amelio, and UK Managing Director Jonathan Emms.
AstraZeneca's boss Pascal Soriot, Executive Vice President Mene Pangalos, and corporate finance Vice President Ian Brimicombe will give evidence soon after with business secretary Vince Cable finishing the session.