Atari founder Nolan Bushnell has blamed the collapse of the game company on its shareholders, who, according to Bushnell, preferred to exploit the Atari brand via merchandise rather than work on creating new games.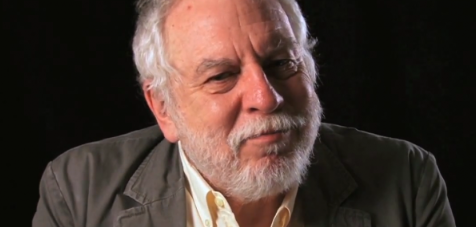 In an interview with VG24/7, Bushnell, who co-founder Atari in 1972, accused the company's shareholders of "nursing" the brand, saying that "no attempt" was made to bring Atari up to date with the current game market:
"It was clear that it was all about eyewash. It wasn't about content; it wasn't about trying to do something unique and interesting.
"It was just a case of them paying themselves large salaries and nursing the brand. I mean the brand took in $10 million in royalties every year just from t-shirts and sheets and peripherals and stuff like that, because the logo was strong. That didn't mean the company had anything, it was just historical with no attempt to bring it into today."
Atari Inc. filed for Chapter 11 bankruptcy in January of this year, and is currently auctioning its intellectual property rights for $22m (£14m).
The company's revenues dropped 34% in 2012, compared to 2011, with The Los Angeles Times reporting that around 17% of Atari's overall business came from merchandise using the company's logo.
Serves them right
As well as discussing Atari, Bushnell also spoke on other struggling game companies, including Zynga which last month was forced to lay off 500 employees:
"In some cases it serves them right. I hate to see the brand be abused but you just can't continue to abuse something. It's like killing the goose that laid the golden egg."
Several gaming companies have recently been forced to close, including Sony Liverpool and THQ, which in January auctioned off IPs such as Red Faction, Homefront and Darksiders.
As well as firing staff, shuttering games and closing down studios, Zynga is also attempting to turn itself around by branching into real-money gambling.
The company recently appointed former Xbox One boss Don Mattrick as CEO.