AU backs move to deploy thousands of troops in Nigeria against Boko Haram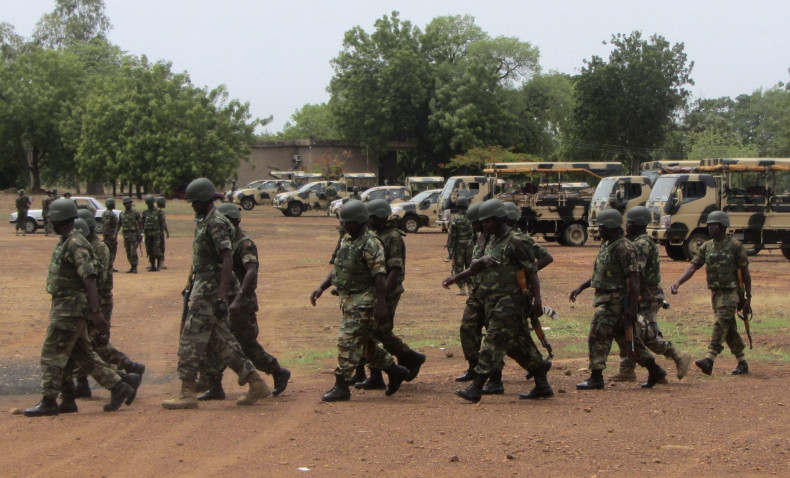 The African Union (AU) has backed plans to deploy at least 7,500 troops in Nigeria to combat the increasing Islamist insurgency by Boko Haram militants.
The announcement pushing the West African proposal comes ahead of an AU summit.
"We are thinking of a force of 7,500 women and men. The next step is to submit [approval] to the United Nations (UN) Security Council," Smail Chergui, the commissioner of the AU's Peace and Security Council, told reporters.
Four African nations – Nigeria, Cameroon, Niger and Chad – which are directly affected by Boko Haram's growing atrocities have already planned to boost their cooperation forming a regional security bloc dubbed the Multinational Joint Task Force (MNJTF). Neighbouring Benin has also agreed to be part of the alliance.
The 54-member AU is meeting in the Ethiopian capital Addis Ababa to discuss further strategies to deal with Boko Haram.
"Boko Haram's horrendous abuses, unspeakable cruelty, total disregard for human lives, and wanton destruction of property are unmatched. I am deeply concerned by the prevailing situation as a result of Boko Haram terrorist activities, including the recent escalation of violence witnessed on the ground," Nkosazana Dlamini-Zuma, the AU commission chief, said in a statement.
"The continued attacks in northeastern Nigeria and the increasing attacks in the Lake Chad Basin, along the border with Chad and Cameroon, and in the northern provinces of that country, have the potential of destabilising the entire region, with far-reaching security and humanitarian consequences."
The extremist Islamist organisation has been stepping up its attacks in Nigeria targeting security forces and non-Muslims alike. At least 13,000 people are believed to have been killed by the extremists since 2009 in their fight to carve out a Shariah-ruled Islamic caliphate.