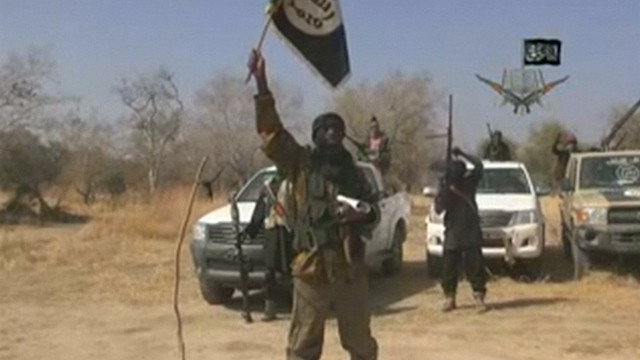 Soldiers from the Chadian army have driven Boko Haram from a town in north-eastern Nigeria, according to a senior official from Niger.
Reports emerged that Chad's army took the town of Malumfatori after two days of fighting, with both air and ground forces being used to take the town.
Chadian troops crossed Lake Chad and moved on the town, officials in Niger said, as cited by the BBC.
Boko Haram has increased its territorial control in north eastern Nigeria in recent months, seizing towns, villages and military bases.
The group has also seized a number of civilians from parts of Nigeria and brought them to its stronghold in the north east of the country. Including its notorious kidnap of 200 schoolgirls in 2013.
While Nigeria's government has stressed that it has the firepower to defeat the militants, whose goal is to establish a state in the country, neighbouring countries have urged Nigeria to do more.
Witnesses told the BBC that military planes had bombed the town of Malumfatori, which stands of the shores of Lake Chad.