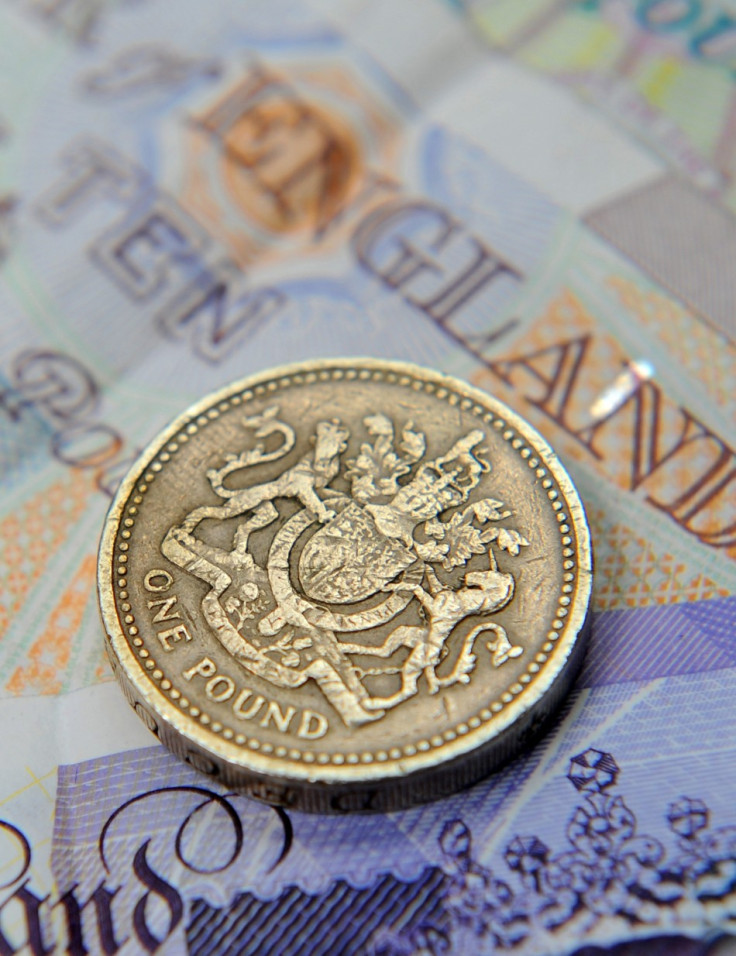 Councils are losing out on billions of pounds to fraudsters, according to an Audit Commission report published on Nov. 10.
There were 121,000 separate cases of fraud detected by English councils in 2010/11. Of the £2billion defrauded, councils only recovered £185million of the losses.
They also recovered 1,800 homes from tenancy fraudsters, at a value of £266million.
The report also highlights some concerning "emerging fraud issues", including £22million councils lose in student council tax discounts given out to fake students, and "abuse of personal budgets in social care".
A series of recommendations are made, including keeping the ability to investigate a broad range of fraud not just housing benefit fraud, improve their use of data and intelligence, and review personal budgets arrangements.
"Councils need a culture that supports action against fraud and their counter-fraud specialists need accurate information about levels and types of fraud," said the report.
The National fraud Agency estimates that the public sector loses out on £21.2billion every year to fraud.
"It's shocking how much fraud is costing the country. Fraudsters need to know that their days of picking the taxpayers' pockets are over," Local Government Minister Grant Shapps said.
"Councils are losing £2 billion a year in fraud - costing every household £80 a year. Far more can be done by town halls to save money, and so protect frontline services - such as better credit checks on benefits and proper vetting of staff that handle money.
"This Government is also bolstering local efforts to tackle the estimated 50,000 tenancy cheats, with a national crackdown on social home swindlers who unlawfully sublet their homes, to the detriment of those on housing waiting lists."