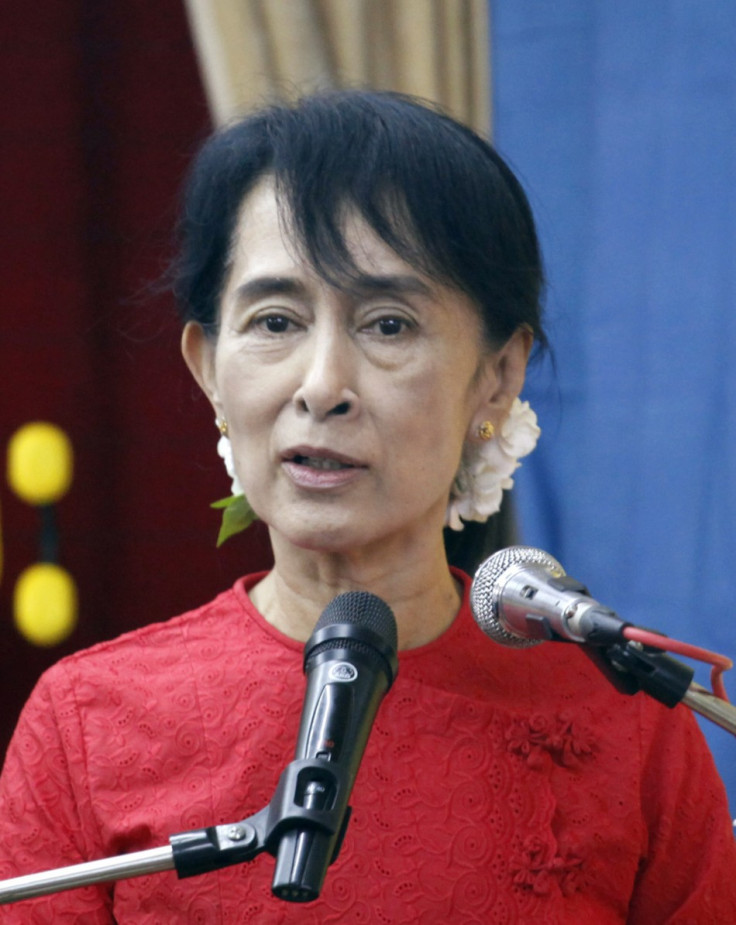 Aung San Suu Kyi, has insisted that Burma's advances towards democracy are real and that trusting the government's promises is a risk worthwhile taking, ahead of Chatham House Prize win on Thursday.
In a message addressed to the Chatham House Institute, Burma's opposition leader and Nobel Peace Prize winner said there were elements within the government who are genuine in their desire to bring about democratic reforms.
Speaking in a recorded video message ahead of receiving he prize, Aung San Suu Kyi said:
"Many people are asking whether what is happening in Burma is 'for real'... or whether this is just another piece of window-dressing. I believe that there are elements within the government who are genuine in their desire to bring about democratic reforms that would put our country on the path to prosperity and security. And it is worthwhile to take the risk; to accept that there is a possible opening. If we will wait only for solid guarantees, we can never proceed. We have to take risks."
As we take this difficult path towards difficult choices - new paths are always difficult because we do not know what lies ahead - we would like to think that our friends are with us, in their understanding, in their support, and in their practical wisdom. With such friends, we will be able to overcome the obstacles that no doubt will arise. No path to a worthwhile goal is smooth or easy. But still it is a path worth treading."

The annual Chatham House Prize is awarded to the statesperson who is deemed by its members to have made the most significant contribution to the improvement of international relations in the previous year.
Aung San Suu Kyi, who was meeting US Secretary of State's Hilary Clinton in Myanmar on Thursday could not attend the award ceremony and thus recorded the video message. Former US Secretary of State Madeleine Albright will instead accept the award on her behalf.
Aung San Suu Kyi's comments came as Clinton announced during her visit to Burma that the US would back more aid for Myanmar and consider lifting sanctions if there was further reform on human rights.