Aussie dollar climbs to one-month high as China HSBC manufacturing PMI rises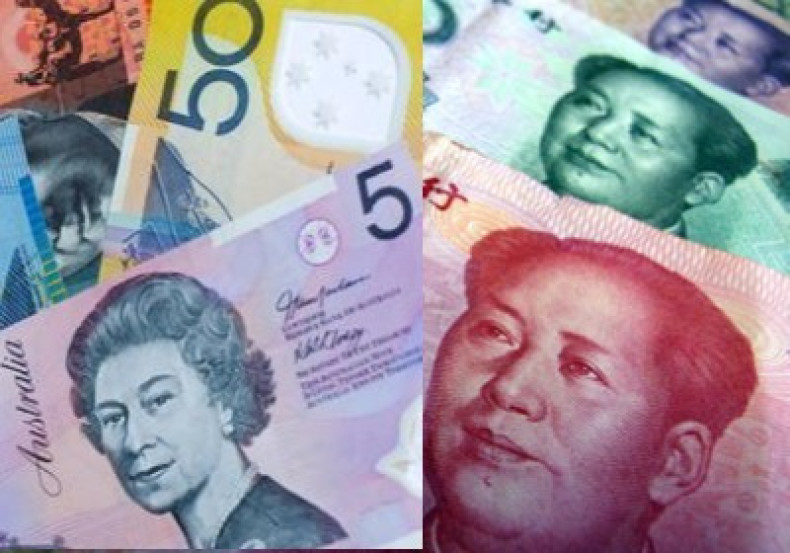 The Aussie dollar jumped to a one-month high on Wednesday as data showed better than expected health of Australia's construction sector as well as China's manufacturing conditions.
AUD/USD rose to 0.7890, its highest since 29 January, and from its previous close of 0.7830. The pair is now 3.4% off the multi-year low of 0.7626 hit in the first week of the month.
The deceleration rate of completed construction work in Australia eased to -0.2% in the fourth quarter from -2.8% in the previous quarter, data showed on Wednesday. Analysts had been expecting a rate of -1.2%.
The HSBC purchasing managers' index for the manufacturing sector rose to a four-month high of 50.1 as per the preliminary data for February, up from 49.7 in January and against the market consensus of a drop to 49.5.
The manufacturing output index rose to a five-month high of 50.8, a Markit press release showed. The final data for February will be released on 2 March.
Commenting on the Flash China Manufacturing PMI survey, Hongbin Qu, chief economist, China & co-head of Asian Economic Research at HSBC said: "Today's data point to a marginal improvement in the Chinese manufacturing sector going into the Chinese New Year period in February."
"However, domestic economic activity is likely to remain sluggish and external demand looks uncertain. We believe more policy easing is still warranted at the current stage to support growth."
Better demand outlook in China is positive for the Australian economy as well as the currency since Australia's major share of export revenues come from commodities shipments to China.