China CPI falls to new five-year low as disinflation raises rate cut chances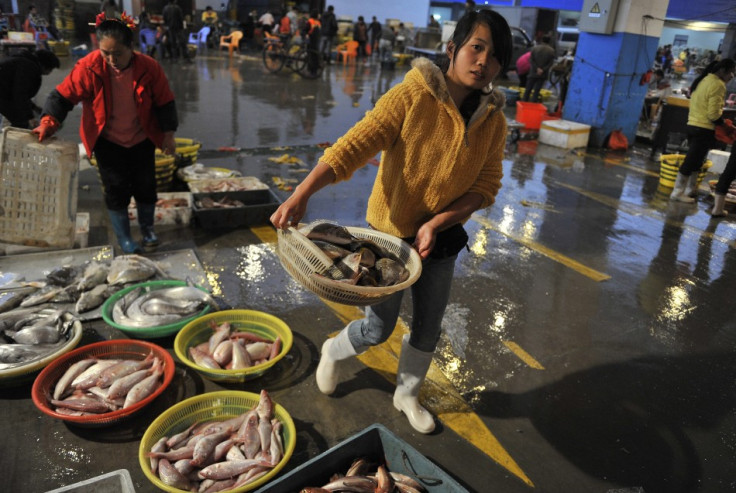 Consumer price inflation fell to a five-year low in China and producer price deflation deepened, increasing the likelihood of additional policy stimulus in the world's second largest economy.
The year-on-year inflation rate came at 0.8% for January, its lowest in five years, from the December rate of 1.5%. Analysts were expecting 1%.
According to the National Bureau of Statistics, declining food prices due to warmer weather and a bigger comparison base last year were the reasons for the drop in the inflation rate in addition to lower global oil prices.
The monthly inflation rate stood unchanged at 0.3% while the consensus was for a rise to 0.4%.
Another set of data showed that producer prices fell more than expected. The PPI index dropped 4.3% from a year earlier in January after registering a 3.3% fall in December. The consensus was for a 3.8% drop.
Analysts said the disinflation trend points to the likelihood of further rate cuts.
Effective 5 February, the Peoples' Bank of China had made a 50 basis points cut in the reserve requirement ratio of commercial banks to 19.5%, in order to boost growth.
The benchmark interest rate was cut once last year, taking it down 40 basis points to 5.6%.
China's GDP growth in 2014 was a multi-year low of 7.4% in 2014 while the available cues for the current year point to continued weakness in the economy.
The Australian dollar, which usually strengthens on hawkish data thanks to the close trade relations between the two countries, moved up on Tuesday despite the dovish CPI as the numbers underpinned hopes of further measures to boost growth.
© Copyright IBTimes 2023. All rights reserved.