Aussie dollar jumps on Q1 inflation data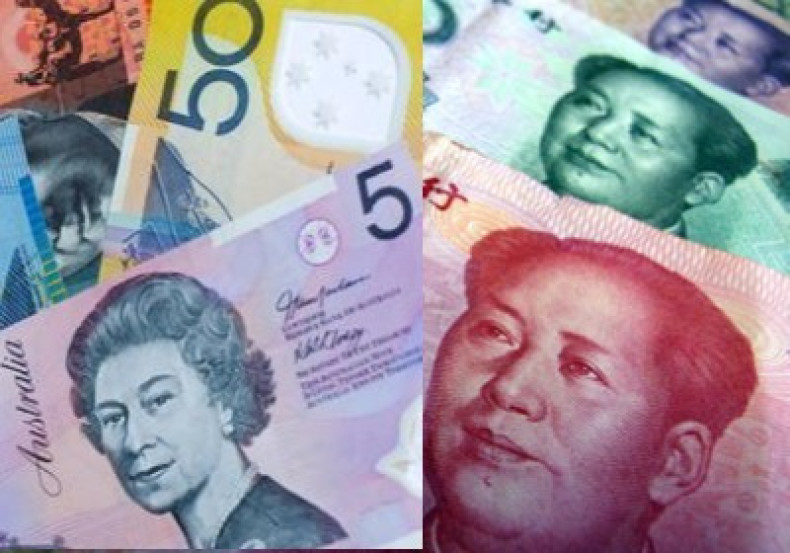 Australian dollar strengthened on 22 April as first quarter inflation numbers surprised on the higher side, reducing the likelihood for further easing in the rates at the next RBA policy review.
In the first three months of this year, headline consumer price inflation slowed to 1.3% on an year-on-year basis from 1.7% in the previous quarter but that number was already priced in by the markets.
However, the trimmed mean of CPI inflation, which is more important for RBA's policy purposes, rose to 2.3% from 2.2% while the consensus was for a repeat of the 2014-Q1 number.
AUD/USD rose to 0.7775 from the previous close of 0.7710, and further distancing from 21 April's five-day low of 0.7682.
The RBA minutes released on Tuesday showed that the central bank was considering another interest rate cut, but will wait for more data before taking a call ahead of the May meeting scheduled for 5 May.
On the higher side, the Aussie dollar is now aiming 0.7800 and then 0.7844, a break of which will open doors to 0.7939. Beyond that the pair will be at its highest since late January.
And only a break above 0.8164 will reverse the entire losses this year. At the multi-year low of 0.7533 touched on 2 April, the Australian currency was down 7.7% from end-December, and is now off 3.3% from this month's low.
Immediate supports for AUD/USD are 0.7682 and then 0.7600 ahead of the six-year low touched earlier this month.