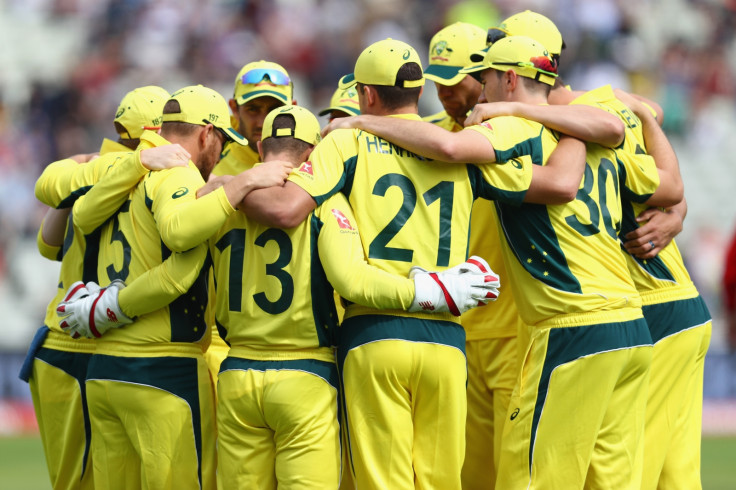 Australia's Champions Trophy group match against Bangladesh will go ahead despite the terror attacks which engulfed the city of London on Saturday (3 June). Seven people have been killed and three suspects shot dead by police in attacks on London Bridge and Borough Market.
As the emergency services and members of the public jumped to the aid of those affected by the attacks, each of the hotels hosting the eight competing teams in the Champions Trophy were put into lockdown. Every team, match officials and staff member was quickly accounted for.
Security protocols at major public events – including the FA Cup and final – have swelled since the bombing of Manchester Arena last month where 22 people were killed at a Ariana Grande concert. Cricket Australia (CA) is among those to have engaged with the ICC and England and Wales Cricket Board and are confident they are safe ahead of the match with Bangladesh at The Oval on Monday [5 June].
"As with the rest of the world, the Australian team is shocked and saddened at the events that have occurred in London overnight and our thoughts are with those directly involved and their loved ones," CA said. "The team, support staff and travelling contingent have been accounted for.
"Our security team is working closely with the ICC and LOC to ensure the safety and security of our players and support staff is paramount. At this stage we are comfortable with the level of security being provided to us and will continue to monitor the situation."
Captain Steven Smith admits his players were deeply hit by the attack. But upon being reassured by their head of security and urged to stay in their east London hotel, Smith says the squad's fears have been eased.
"You never want to see that happening around the world," he said. "Particularly, when we are so close to the events of last night. We have been briefed by our security team this morning and they are comfortable with where security is at and for us it is just about being diligent with everything that we do and continuing the tournament as usual."
"Guys were a little bit concerned at the time and didn't really know what to do so Frank [Dimasi], our security guy, just made sure that we remained in the hotel and stayed nice and safe. I think everyone was on the phone just letting their loved ones back home know that everything was okay with everyone involved in our team."