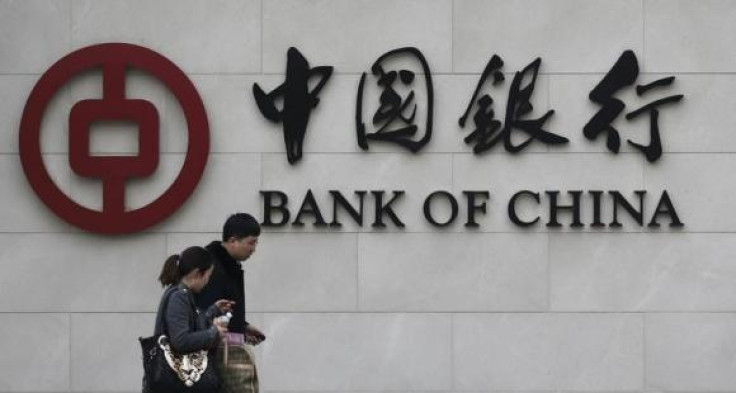 The launch of the Bank of China (Sydney) as an official RMB clearing bank is a crucial step as renminbi settlement of China-Australia trade is set to increase, Reserve Bank of Australia Governor Glenn Stevens said.
The bank will make transactions between Australian and Chinese firms more effective. Besides, it will help raise awareness among Australian firms that the local financial system has the capacity to effect cross-border RMB transactions on their behalf, Stevens said.
"With China now a very large trading nation, and continuing to grow into a 'continental sized' economy, it would be surprising if at some point we do not see much more use of China's currency for trade purposes," Stevens said.
"Already its usage is growing quickly, if only from a small base. So Australian firms and the Australian financial system need to be well prepared."
Opportunities for Australian and Chinese investors to invest in each other's financial markets could grow significantly in the coming years as the Chinese authorities are keen on RMB internationalisation and capital account liberalisation, the RBA chief said.
"Looking ahead, the process of RMB internationalisation and the associated opening of China's capital account are likely to have significant implications for the global financial system – much like the opening up of China's current account has had a very large impact on the global economy."
Stevens listed a few initiatives by both sides aimed at strengthening financial ties.
The RBA had signed a Memorandum of Understanding with the Peoples' Bank of China to enable the establishment of an official RMB clearing bank in Australia in November last year following the G20 summit in Brisbane.
A bilateral local currency swap line with the PBC was established in 2012. More recently, there was negotiation of a quota to allow financial institutions based in Australia to invest in approved mainland Chinese securities under the Renminbi Qualified Foreign Institutional Investor Scheme (RQFII).