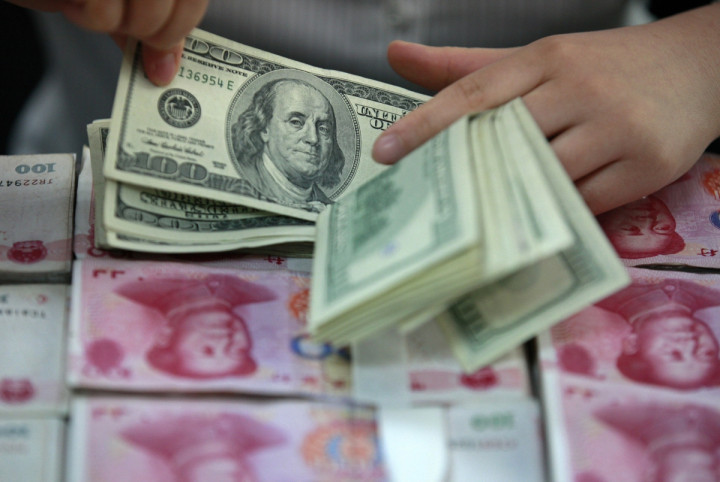 The impressive growth of the renminbi offshore market shows that investors have accepted it as a fixed income asset class and not just a currency play, said Moody's Investors Service on Thursday, launching a newsletter entitled Inside RMB Bonds.
The primary issuance in the offshore RMB bond market has hit a record high of 451bn yuan in the first three quarters 2014, surpassing the 2013 full year issuance of 376bn yuan, Moody's noted.
According to the rating agency, that demonstrates the increasing investor acceptance of the instrument as a fixed income asset class.
"This strong activity comes even as the renminbi weakens against the US dollar," said Ivan Chung, a senior vice president at Moody's.
"It's a clear indicator that investors now view RMB bonds as a fixed income asset class, and not just a currency play."
The quarterly newsletter details Moody's outlook for China's onshore and offshore RMB sector and discusses market trends.
The recent 3bn yuan bond issued by the UK, a G-7 member, in October 2014, is a milestone in the RMB's journey toward international reserve currency status, Moody's said.
Offshore RMB issuance and trading is expanding beyond Hong Kong, to Singapore, Taipei, and London, among others.
In addition, the onshore RMB bond market is increasingly important to offshore international investors, said the agency.
"Using various international programs, international investors hold 491bn in onshore bonds, compared to 443bn yuan of offshore bonds held by international investors as of 30 September, 2014."
Although the onshore RMB market offers investors more options than the offshore market, investors face greater risk from unclear disclosures and weaker protection mechanisms compared to more developed markets, Moody's continued.
China's securitisation sector, although still nascent, is playing a key role in deepening the country's credit market, according to Moody's.
It also noted that increased investor diversity would help shift risks away from domestic banks.