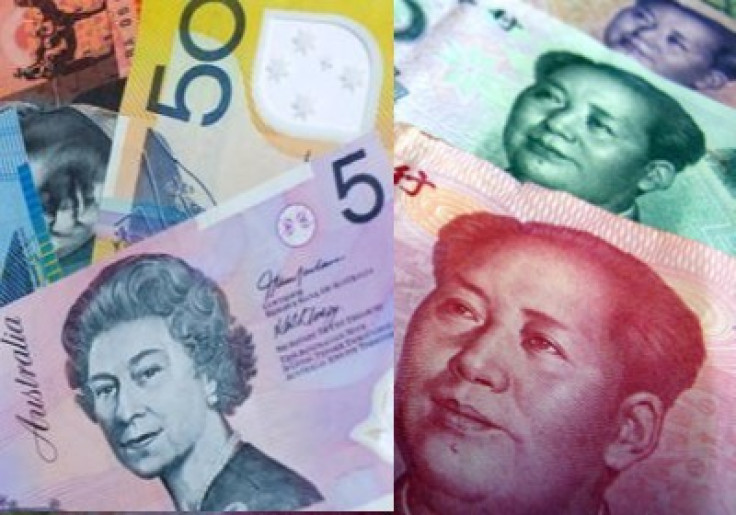 Australian dollar rallied on Thursday helped by stronger than expected labour market indicators while a negative surprise from China prevented sharper gains.
AUD/USD rose to as high as 0.8239 from its previous close of 0.8156, up more than 1% on the day. The pair has been inching higher from 7 January and is up 2.5% since then.
A break of 0.8257 will take the Aussie dollar to a one-month high against the greenback and that level is just 20 pips away.
Australia added 37,400 jobs in December, below the November addition of 44,900 jobs but sharply higher than the market consensus of 3,800 additions.
Additionally, unemployment rate fell to 6.1% from 6.2%, while the market was anticipating a rise to 6.3%.
Revisions of the past month's readings were also Aussie-positive. The unemployment rate was revised down from 6.3% to 6.2% and the job additions up by 2,200.
China M2 money supply growth, dropped to 12.2% from a year earlier in December from 12.3% in November while analysts were expecting a rise to 12.5%.
Also, new yuan loans disbursal in China dropped to 697.3b in December from 852.7b, when the expectations was for an unchanged print.
Weak demand outlook for China will adversely affect Australia for which trade with the world's second largest economy makes a big share of its total trades.