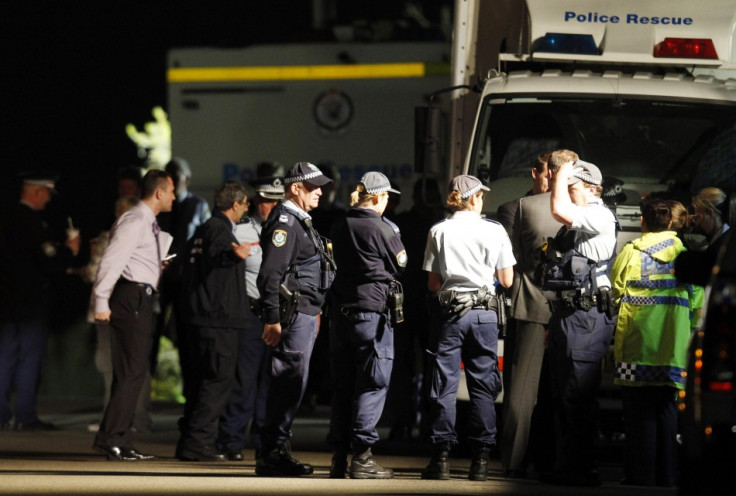 The teenage girl who was a teenager was forced to spend spent hours with a bomb strapped to her neck after an intruder broke into her home is free and unharmed after 10 hours of terror in her home authorities said on Wednesday.
"She is in good hands, with mum and dad," New South Wales Assistant Commissioner Mark Murdoch said at the scene shortly after 10 a.m. Toronto time.
"We still don't know if the device was explosive," said Murdoch, according to an Australian Broadcasting Corp. report. "It was a very elaborate device. It has taken our experts 10 hours to come to grips with it."
The 18-year-old girl "has disclosed a lot of information to our police, which we can now act on," he said.
Reports said a man had entered the house located in a quiet and wealthy suburb in Sydney north shore, in mid-afternoon.
He and the girl "had some interaction," Murdoch said.
"The family are at a loss to explain this."
Earlier, he had said the investigation had been taken over by the Robbery and Serious Crime Squad, detectives "that deal with extortion amongst other things."
Murdoch had previously refused to confirm reports that the bomb was strapped to the 18-year-old's neck, just telling reporters that the girl could not get away from the bomb, but another senior police officer described the device as an unusual "collar bomb" according to various reports.
"We're not aware of anything like this happening in the country before," Murdoch said of the incident.
The girl, who turned 18 just weeks ago, belongs to one of Sydney's wealthiest families, the Sydney Daily Telegraph reported, while The Telegraph reported that a ransom note was attached to the girl's neck, leading observers to think the attack was an extortion attempt.