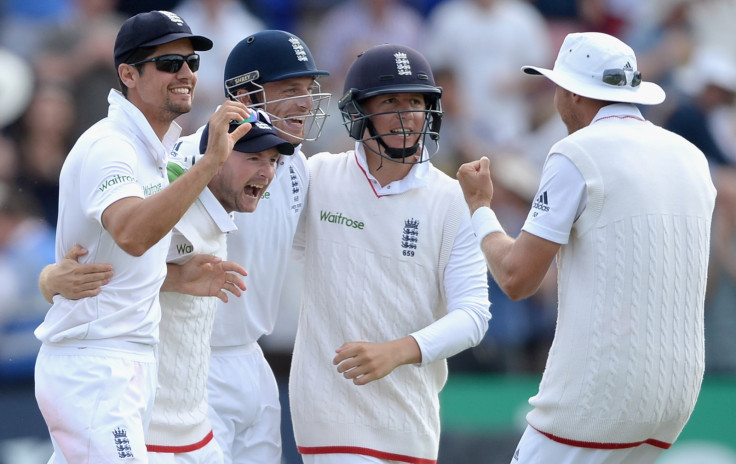 Australia, fresh from its defeat at the hands of England's cricket team in the first Ashes test in Cardiff, turned down an invitation to share a post-match beer, said paceman James Anderson.
Captain Alastair Cook was rebuffed by Australia skipper Michael Clarke after England's 169-run win on Saturday, Reuters reported, saying that the match was played in good spirit.
"It was Cooky's idea and he went and asked them after the game," Anderson told reporters. "We were happy to do it. I don't know why they didn't come in. Maybe they wanted to carry on doing things their way. You'll have to ask them. It's their prerogative."
He said England had a bear with the New Zealand team after both tests.
"It didn't matter whether we won or lost, we did it and it's something we want to carry on doing."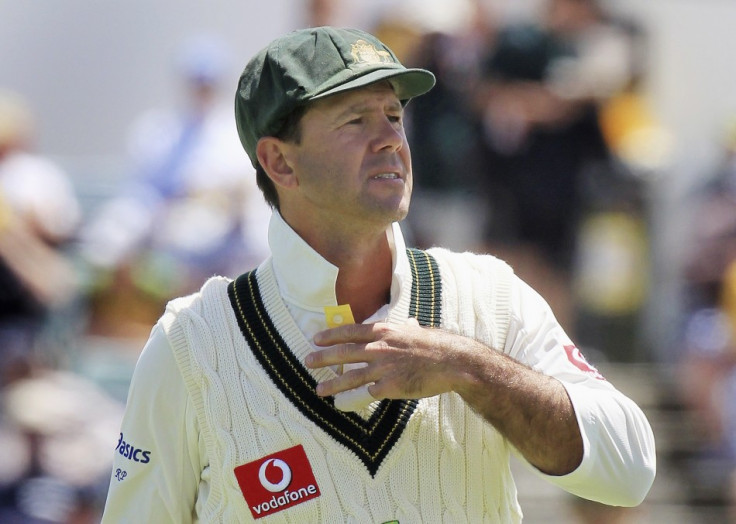 Reuters said that Australia and England previously did share a drink after the final day's play of each test, regardless of who won. However the then Australian captain, Ricky Ponting stopped the tradition after his team lost the 2005 series.
The news agency said the Tasmanian had felt that his players may have lost their competitive edge by being too friendly with their opponents and since then, the teams have generally held off mixing with each other until the end of the series.
The Cardiff test passed without incident, in stark contrast to the 2013/14 series in Australia where the hosts won 5-0, with both teams involved in some heated exchanges.
"The spirit was different from our point of view because we weren't fussed about trying to start any battles. We were really focussed on what we were going to do," Anderson said.