Australian Call of Duty 'fanboy' Sicen Sun in court for 3D printing guns at home
Officers found a cache of home-made weapons after searching a property following a tip-off.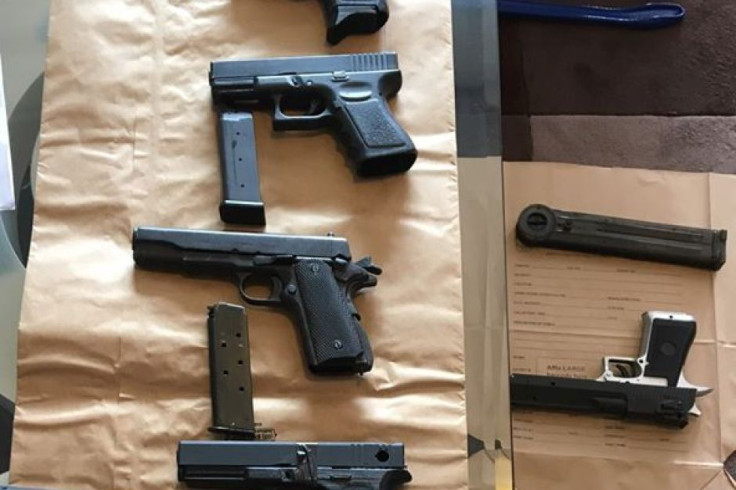 An Australian man charged with 3D printing guns at home claims he is simply a fan of shoot-em-ups and cop shows. Sicen Sun, 27, has appeared in court for manufacturing firearms without a permit after police in Sydney found 3D-printed pistols at his home.
Police searched Sun's home following a tip-off when the account manager attempted to sell one of his home-made weapons online, ABC reports. Officers found a number of imitation handguns including a semi-automatic Glock, a SIG Sauer, two air guns and two 3D printers.
Sun has also been charged with possessing digital blueprints for the manufacture of firearms. However, Sun's lawyer told courts on Tuesday (28 February) that his client was simply a "fanboy" who had been "captured by provisions clearly designed to target more serious activity."
Jason Keane, defending, said that Sun's fixation with police dramas and video games like Call of Duty had simply got "out of hand", arguing that his client had "been hammered by the pointy end of the firearms act".
Yet prosecutors said this was not enough to let him off on such serious charges, telling courts: "Simply saying he is a fanboy of science fiction, reads comic books or being a nerd doesn't show cause."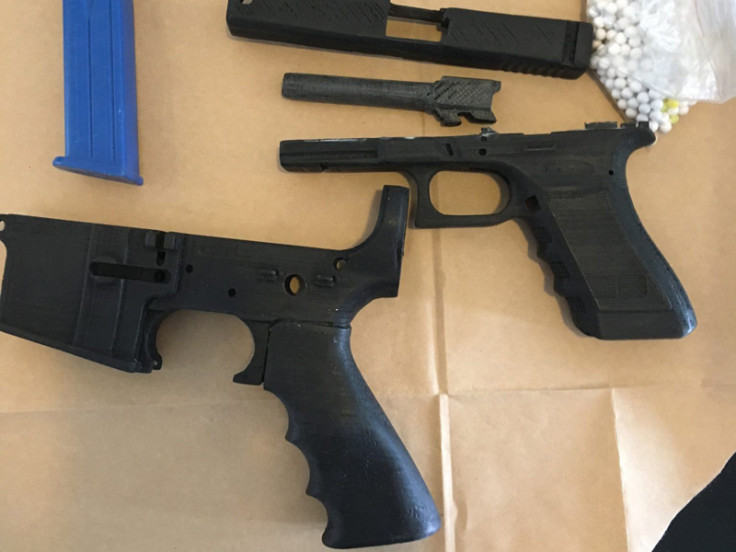 3D-printed guns a relatively new threat, but one that police are increasingly concerned about. Blueprints for such weapons can be found with relative ease online, meaning anyone possessing the right equipment can theoretically build them.
The fact there are constructed of plastic parts also means it is harder for security scanners to detect them.
New South Wales Police said it was the first time they had charged someone for 3D printing weapons. If convicted, Sun could face up to 20 years in prison.
"It is of great concern that the equipment is out there," said Detective Inspector Joe Doueihi. I guess it's up to the individual and if someone does decide to take that action and use a 3D printer to commit a criminal offence, well they do that at their own peril."
Sun was denied bail and is due to appear in court again in April.
© Copyright IBTimes 2023. All rights reserved.