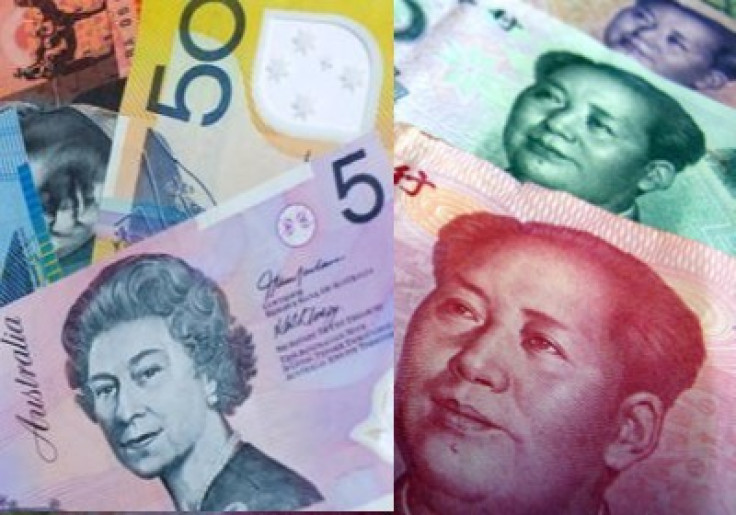 Australia's seasonally adjusted unemployment rate increased by 0.1 percentage points to 6.3% in November even as the number of employed grew the highest since March 2012. The Australian dollar moved off the day's high following the data.
The seasonally adjusted number of people unemployed increased by 42,700 while analysts were expecting an increase of only 15,000, the Australian bureau of statistics reported. The labour force participation rate increased to 64.7% from 64.6%.
The seasonally adjusted underemployment rate was 8.6% in November, an increase of 0.3 percentage points from August.
The Australian dollar had been up ahead of the data helped by the weakness in the greenback but moved off the day's high of 0.8378 to 0.8340 after the release.
The Aussie dollar still remained firm against its US counterpart, which continued to see a technical downward correction, although weaker than expected UK data pushed it off the day's low.
The house-price index for the UK computed by the Royal Institution of Chartered Surveyors (RICS) showed price growth slowed to a nineteen-month low of 13 in November, from 20 in October and compared to a market consensus of 17.
The GBP/USD dropped to 1.5715 from 1.5758 following the RICS data helping the dollar index to 88.25 from 87.94, but the index still held near a nine-day low.
The downward correction in the greenback over the past few days has been helping major currencies and precious metals add some gains despite negative data from respective markets.
Australia's third quarter GDP data released on 3 December was a downside surprise with the annual rate falling to 2.7% from 3.1% in the second quarter which the market thought will repeat.