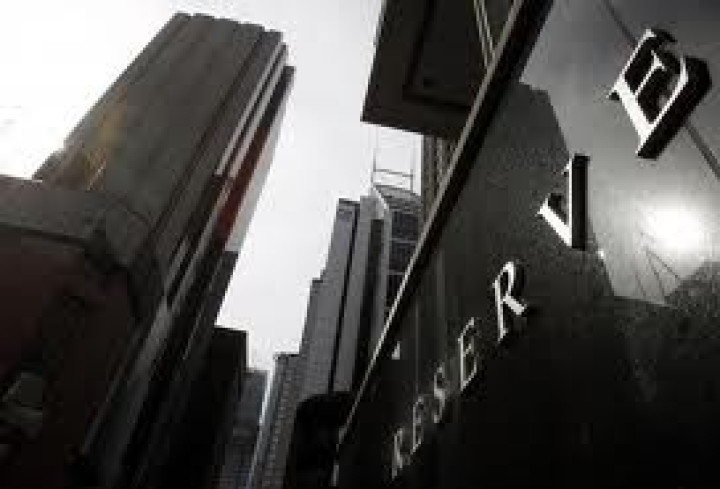 The Australian dollar rallied on Tuesday after the Reserve Bank of Australia left policy rates unchanged and stated that the economic growth of Australia maintains a moderate pace.
Traders said the policy statement was largely dovish but not aggressive enough to push the local dollar further lower as it had already seen a sharp decline that took it to a four-year low.
The RBA kept the official cash rate at 2.5%. The last change in the rate was a 25 basis points cut in August last year and it has been kept there since then.
The central bank repeated its stance on the exchange rate saying the Aussie dollar remains historically high despite the recent decline, which it attributed to the broad US dollar strength.
AUD/USD rose to as high as 0.8813, a five-day high, from Monday's close of 0.8763. With the post-policy jump, the pair has distanced further from the eight-month low of 0.8643 touched on Friday after the US jobs data.
"In Australia, most data are consistent with moderate growth in the economy. Resources sector investment spending is starting to decline significantly, while some other areas of private demand are seeing expansion, at varying rates," the policy statement said.
"Overall, the central bank still expects growth to be a little below trend for the next several quarters."
The RBA said the Aussie dollar needs to be further weaker to be helpful for balanced growth.
"The exchange rate remains high by historical standards, particularly given the further declines in key commodity prices in recent months. It is offering less assistance than would normally be expected in achieving balanced growth in the economy," the statement continued.
The Aussie dollar had been keeping a range of 0.9200-0.9500 for about five months until losing momentum in September. That month, the pair declined 6.35%.
Labour Market and Monetary Policy
The RBA said the Australian jobs market data have been unusually volatile of late. It said that although some forward indicators of employment have been firming this year, the labour market has a degree of spare capacity and it will probably be some time yet before unemployment declines consistently.
"Growth in wages has declined noticeably and is expected to remain relatively modest over the period ahead, which should keep inflation consistent with the target even with lower levels of the exchange rate," said Glenn Stevens, the RBA governor.
The central bank said that monetary policy remains accommodative. Interest rates are very low and have continued to edge lower over recent months as competition to lend has increased.
Investors continue to look for higher returns in response to low rates on safe instruments, RBA said.
"Credit growth is moderate overall, but with a further pick-up in recent months in lending to investors in housing assets. Dwelling prices have continued to rise over recent months."