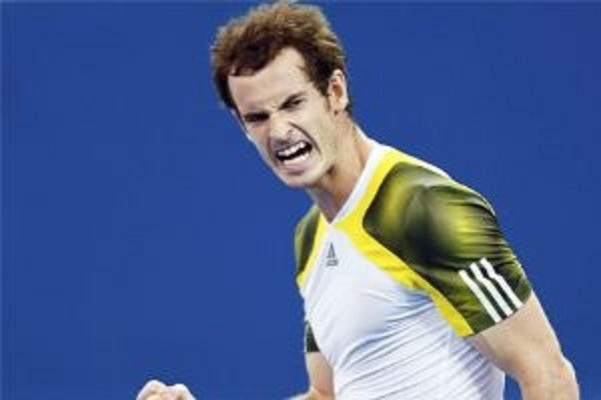 Andy Murray and Novak Djokovic can each make tennis history in the Australian Open final, on Sunday 27 January.
The pair meet at the Rod Laver arena in the final of the first Major tournament of 2013.
Champion Djokovic will be looking to make tennis history by becoming the first man to win the Australian Open three times in a row.
Victory for Murray would also mark a historic first, making the American Open champion the first player to follow up his maiden title by winning the next Major tournament in the calendar.
Murray will be hoping for a repeat of what happened the last time the pair met in a Major tournament. At Flushing Meadows, in New York, Murray showed huge mental strength against Djokovic to seal his maiden Open trophy. Djokovic came back from two sets down in a windswept final, but Murray dug deep to clinch the deciding set.
Djokovic can look back to the last encounter between the pair in the Australian Open final, in 2011. The world number one swept Murray aside in straight sets.
Murray's semi-final with Federer was a bruising five-set encounter lasting four hours. Victory marked a personal first for Murray, who had never beaten the Swiss master in a Gland Slam event.
Djokovic's passage to the Final was much less arduous, as he breezed past his last-four opponent David Ferrer in three sets, dropping just five games on the way.
Speaking after dispatching Federer, Murray emphasised how important rest and recuperation ahead of taking on the world number one from Serbia.
" I'm tired. I don't want to be wasting any energy, because I'll need all of it if I want to win against Novak on Sunday.
"Every time we play each other, it's normally a very physical match... He's an unbelievable mover and we have so many long rallies so I'll need to be ready for pain. And I hope it's a painful match; that means it will be a good one."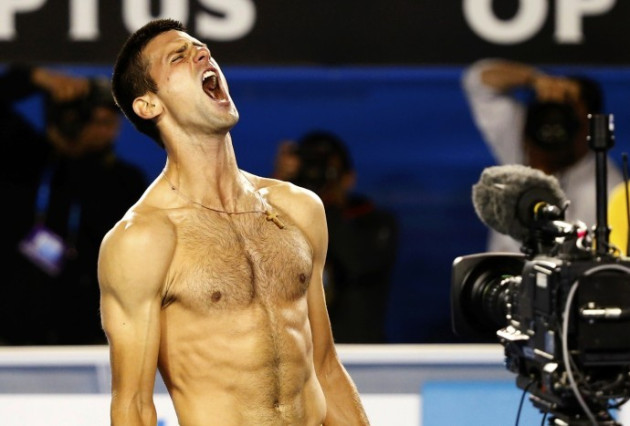 Djokovic has put memories of his US Open defeat to Murray out of his mind, the Serbian said.
"Considering the fact that every time we played in last probably six, seven encounters, it was always long matches, physically very demanding, going three sets and five sets in Grand Slams ... I guess we have to expect something similar to happen," he said.
"I'm ready for that."
Speaking of the Flushing Meadows encounter, Djokovic said: "I thought he absolutely deserved it because he's been around as a top player for many years. He played in many finals of Grand Slams. He finally won his title.
"So I think that also gave him a lot of confidence for what was coming up after that. Obviously he's showing again now why he's one of the best players in the world.
"Now I have another opportunity to win a Grand Slam trophy and that's what matters for me in this moment."
The men's final of the Australian Open 2013 is live on BBC One at 8.15am GMT on Sunday 27 January.