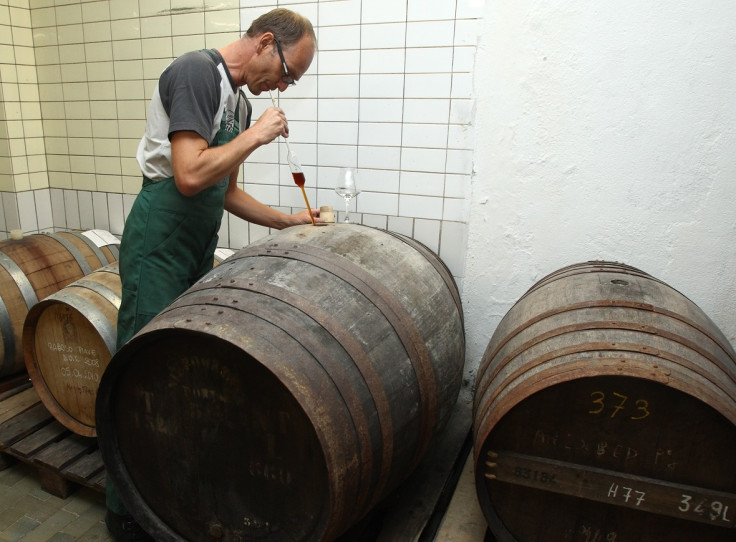 Manufacturers in Austria saw their operating conditions improved to the best level in four months in December as output returned to growth, according to the purchasing managers' survey by Markit and Bank Austria.
Austria's economy contracted 0.3% in the third quarter after showing 0.1% growth in the first two quarters.
The seasonally adjusted Bank Austria Manufacturing PMI remained below the 50.0 mark at the end of the year, but at 49.2, up from November's 47.4, the downturn eased and was the weakest in the current four month stretch of contraction.
Austria is the world's 12th richest country. It is also the seventh largest contributor of eurozone GDP after Germany, France, Italy, Spain, the Netherlands and Belgium.
"Austrian manufacturers reported a return to production growth in December, thereby ending a three month period of continuous decline. That said, the rate of expansion was only marginal and largely driven by higher output at investment goods producers," Markit said.
Markit said the amount of new work placed with Austrian goods producers fell further in December, but the rate of contraction was the weakest in five months.
Analysts at the research house said that a weak economic environment weighed on demand.
"The fall in new orders reflected lower demand from both domestic and foreign markets, as new export orders also declined," the report said.
On jobs front, things are still bad, though the rate of job losses eased only marginally.
The December PMI data signaled continued fall in manufacturing employment in Austria, extending the current sequence of job cuts to four months. Survey participants linked job shedding to weak demand, the report said.
Meanwhile, input costs declined at the sharpest rate in eight months and manufacturers reduced their selling prices further, the report showed.
Input costs declined further in December amid reports of lower oil prices and the rate at which input prices fell was the strongest in eight months, Markit said.